US defense officials confirmed on Tuesday that the Terminal High Altitude Area Defense, or THAAD missile defense system has been successfully deployed in South Korea.
THAAD, the world's most advanced missile defense system, has both China and North Korea spooked, as its powerful radar could potentially spot and knock down Chinese missiles, and persistent rumors say it could be bad for the health of South Koreans in the region, despite evidence to the contrary.
But THAAD is a purely defensive weapons system. The missiles do not even carry warheads, and rely solely on kinetic energy to smash incoming missiles without detonating their high explosive, or possibly nuclear payload.
In the clip below, see how THAAD knocks out an incoming missile threat.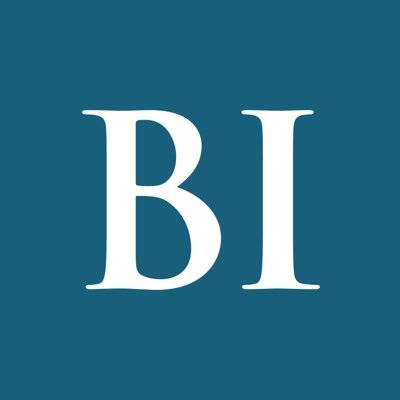 Trump goes on raging tweetstorm against Democrats over negotiations to avoid a government shutdown
United's CEO bought a full page ad in dramatic apology for passenger dragged off plane
Caitlyn Jenner claims she knew O.J. Simpson was guilty — and so did Robert Kardashian
NASA just got its closest look at Saturn yet — here's what it saw
NFL MOCK DRAFT: Here is what the experts are predicting for all 32 first-round picks
[revad2]