The term every Marine a rifleman means that first and foremost, regardless of occupational specialty, each Marine is expected to step up to the plate and defend their country if it comes down to it. Of course, Infantry trains specifically for this exact job, but very often many other Military Occupational Specialties (MOS) find themselves working alongside infantry Marines or other combat arms related jobs. And, besides doing their own tasks, they must be able to hold their own.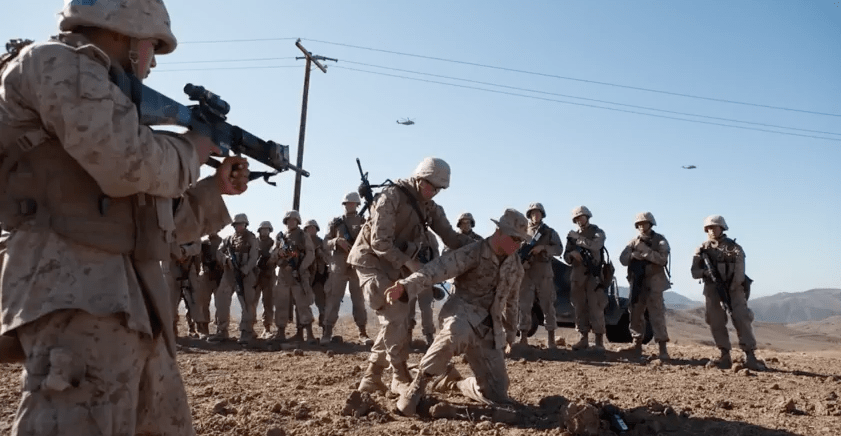 That's where Marine Combat Instructors come in. After basic training, each non-infantry Marine will attend Marine Combat Training or MCT. MCT is a crash course in all things infantry and will prepare these Marines as best they can for combat. Even if their job has them as far from the fight as possible, the Marine Corps mantra is to ensure that every single Marine is ready and able to hold their own if and when the time comes.
The video below speaks to several Marines and combat instructors and offers a good point of view to why this type of training is so valuable to Marines, what they can expect to learn, and who they can expect to learn it from.
Check it out:
[revad2]