Watch Force Recon Marines Practice Airborne Skills While Attached To 15th MEU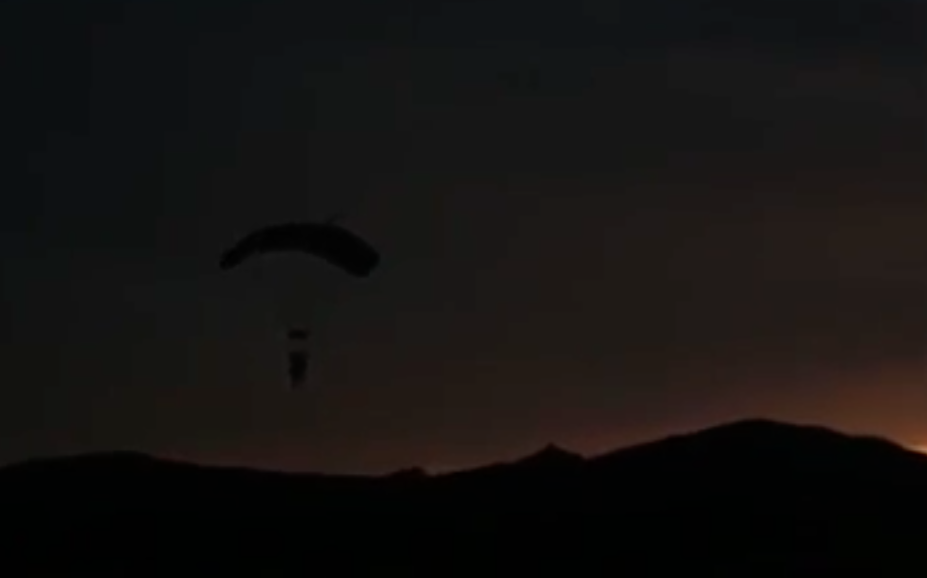 Being able to have highly qualified special reconnaissance assets inserted into specific locations on the battlefield is a huge asset for any MEU commander to have, so getting Force Recon Marines the specialized training they need to be proficient at making jumps is extremely important. Most, if not all, Recon Marines attached to the MEU have already attended basic or advanced jump school and have a decent base of knowledge when it comes to jumping from planes, but honing and refining those skills is a must to stay deadly on a futuristic and revolving modern battlefield.
The MEU is a fantastic place for infantry Marines, as well as Marines from a variety of Military Occupational Specialties to hone in on job specific training in different and new locations that they might not otherwise have the availability or time to do. Even highly specialized and covert forces such as Force Recon take this opportunity to get in all the training that they can.
Check out the short video below of these Force Recon Marines taking the plunge:
[revad2]