The Army has released the final images taken by a combat photographer just moments before she was killed in an explosion during a 2013 live-fire training exercise in eastern Afghanistan.
Spc. Hilda I. Clayton, a visual information specialist assigned to the 55th Signal Company (Combat Camera), was killed while photographing a live-fire training exercise on July 2 in Laghman Province. Four Afghan National Army soldiers were also killed when a mortar tube accidentally exploded.
One of the Afghan soldiers killed was also a photojournalist whom Clayton had been training.
The primary mission of Combat Camera soldiers is to accompany soldiers on deployments to document the history of combat operations.
"Clayton's death symbolizes how female soldiers are increasingly exposed to hazardous situations in training and in combat on par with their male counterparts," the Army said in a statement.
Clayton's name has since been added to the DINFOS Hall of Heroes at Fort Meade. The award for the winner of Combat Camera's annual best combat camera competition was also named after her. "The Spc. Hilda I. Clayton Best Combat Camera (COMCAM) Competition" consists of five days of events to test joint service combat camera personnel on their physical and technical skills.
Here are the images released by the Army: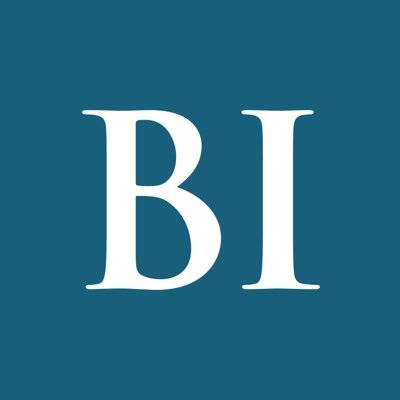 Trump goes on raging tweetstorm against Democrats over negotiations to avoid a government shutdown
United's CEO bought a full page ad in dramatic apology for passenger dragged off plane
Caitlyn Jenner claims she knew O.J. Simpson was guilty — and so did Robert Kardashian
NASA just got its closest look at Saturn yet — here's what it saw
NFL MOCK DRAFT: Here is what the experts are predicting for all 32 first-round picks
[revad2]