Memorial Day is one of the most sacred holidays in the United States, especially for those who have served or have a connection with those who have served and sacrificed for the United States.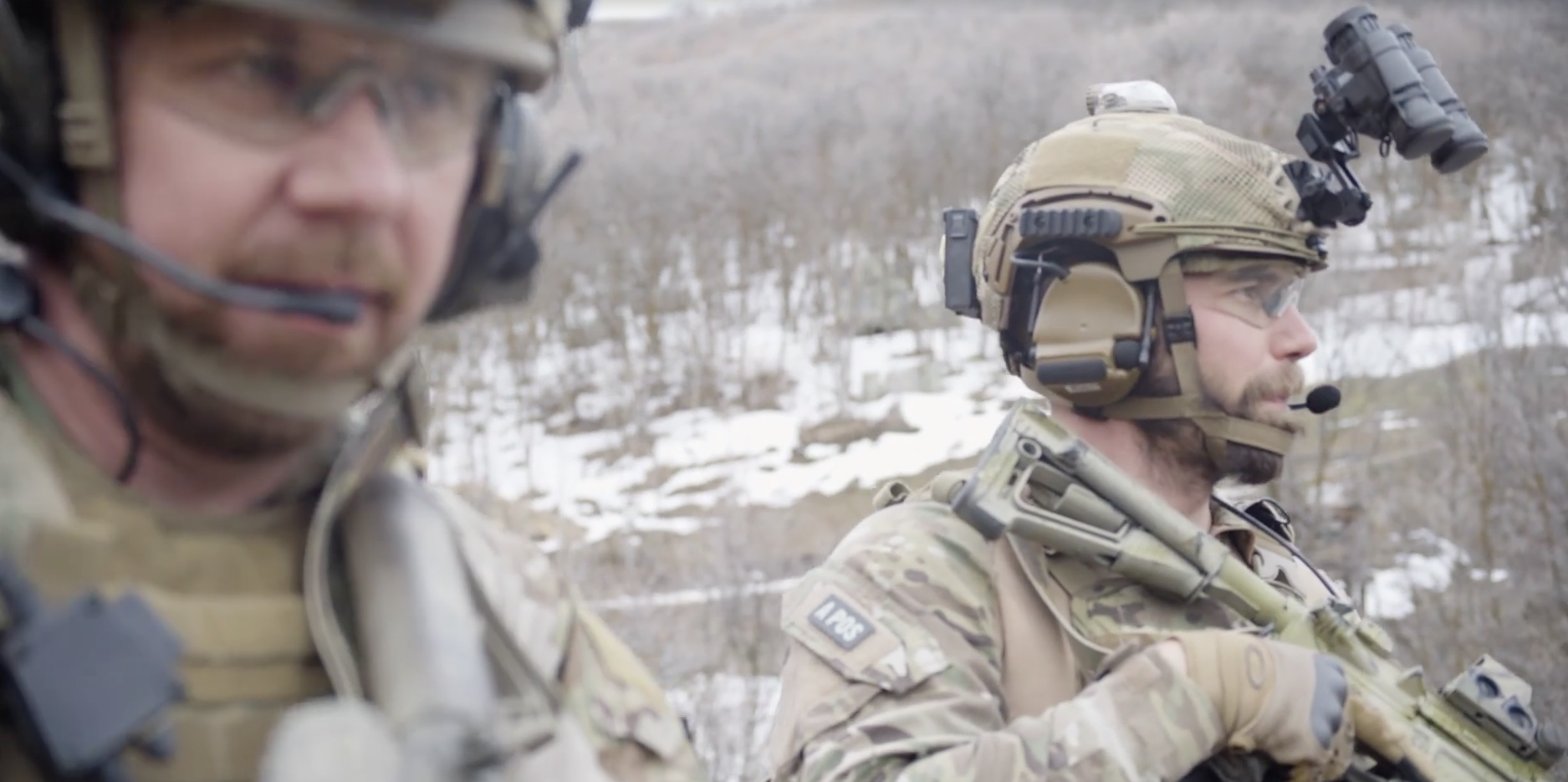 Mat Best is an Army vet who is very well-known in the veteran community for his online videos that focus on military and gun-based jokes.
This time, though, Best creates a Memorial Day tribute video that is much more serious in tone and elicits a powerful message on brotherhood and sacrifice.
For those who have lost someone who has served, this message will really hit home.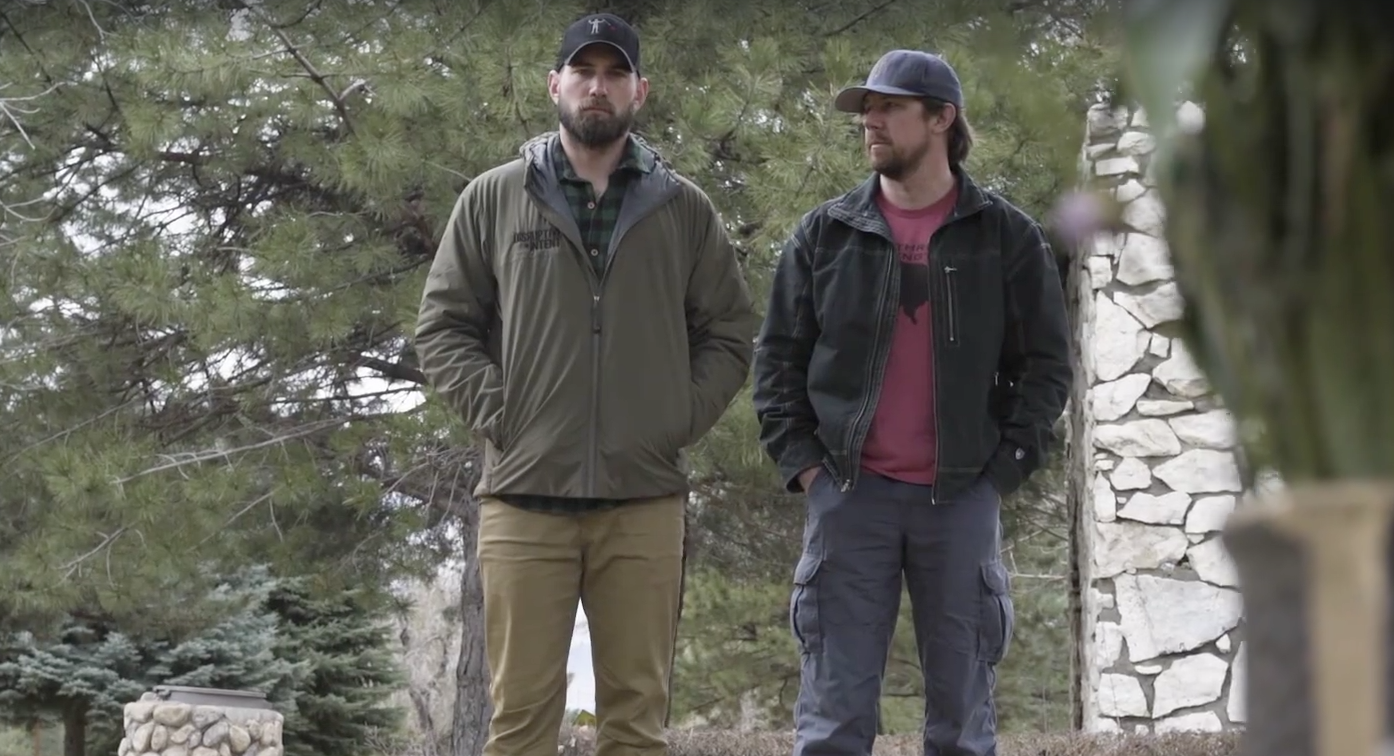 Check it out and don't forget the true meaning of Memorial Day this weekend: