(VIDEO) A Tribute Video To The Longest Serving U.S. Navy Super Carrier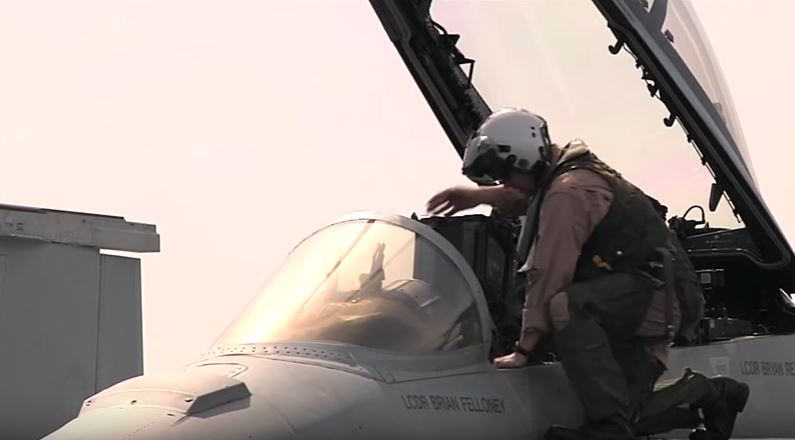 USS Enterprise (CVN-65), formerly CVA(N)-65, is a decommissioned U.S. Navy aircraft carrier of legendary fame. She was the world's first nuclear-powered aircraft carrier as well as having served for 51 consecutive years, longer than any other U.S. aircraft carrier. The only ship of her class, Enterprise was, at the time of inactivation, the third-oldest commissioned vessel in the U.S. Navy after the wooden-hulled USS Constitution and USS Pueblo.
The USS Enterprise was replaced by the supercarrier USS Gerald R. Ford, creating a succession of extraordinary firsts among all U.S. Navy vessels. This footage is the ultimate flight deck operations compilation tribute video to the USS Enterprise. It contains cockpit vision, plus a multitude of other angles featuring F/A-18 Super Hornets, S-3 Vikings, and E-2 Hawkeyes. It also includes rare footage of the Enterprise steaming at full speed.
Check it out:
[revad2]