Marines train around the world in a variety of climates and places to ensure they are proficient and ready to fight on any battlefield that commanders may need them to fight on. Jungle Warfare training is especially tough, as the rain, humidity, and bugs can make it extremely uncomfortable to live in for long periods of time. That's why Marines train to that standard, to be able to operate not only effectively, but efficiently and for long periods of time in a jungle environment.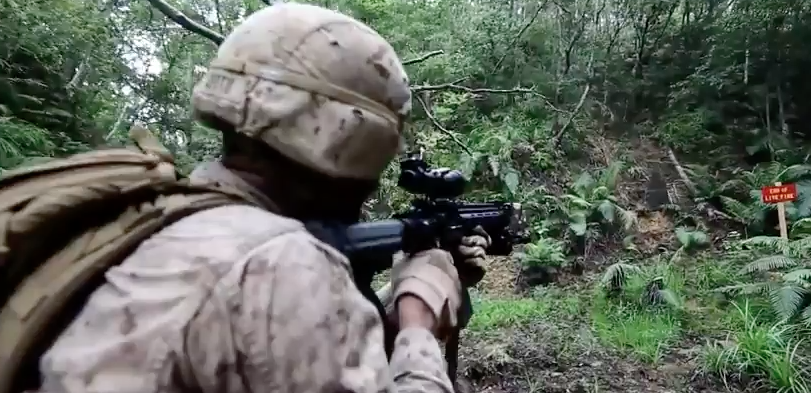 Visibility is also limited, so Marine infantryman must learn to assess targets and shoot at alternating ranges, from extremely close to far away. This takes a lot of practice, but the Marines are up for the job. Marines must also worry about their health and body a little bit more than normal due to the environment, so changing their socks and making sure their feet stay dry, among many other things, is paramount.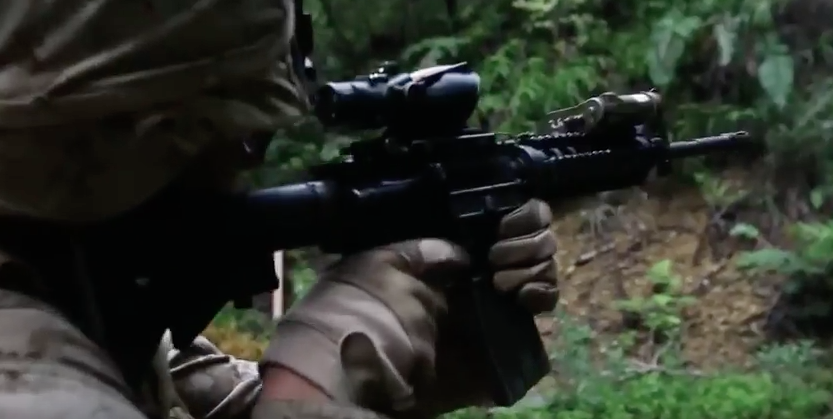 While it may not be easy, it is necessary to ensure Marines are ready to deploy to anywhere in the world and be comfortable fighting there, even on short notice.
Watch these Marines partake in Jungle Patrol for yourself below:
[revad2]