(VIDEO) A Former RAF Weapons Range Control Tower Transformed Into Holiday Vacation Property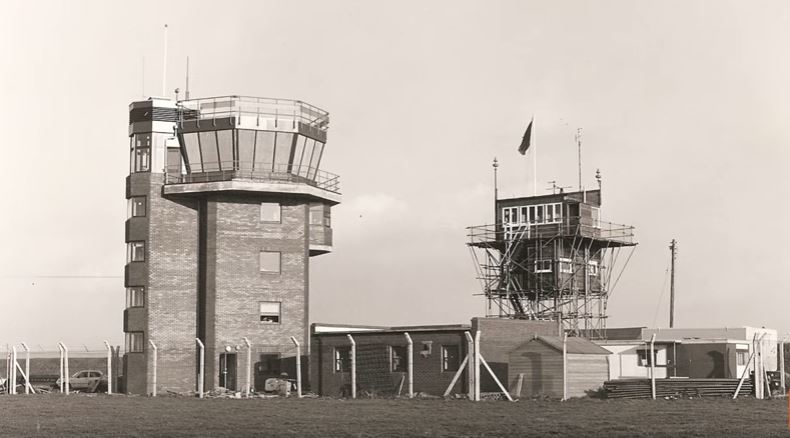 The Second World War was one of those events that completely transformed the world, in more areas than one. Particularly in Europe where several structures were created for different military objectives. Take Britain for example, where structures were created for the conduct of the war more than 70 years ago. This four-story 40 ft. control tower on a former Royal Air Force (RAF) weapons range is one of those structures.
The tower has since been transformed into an unlikely holiday vacation property in Britain. RAF Wainfleet is the famous site where pilots trained for the Dambuster mission and the British Ministry of Defense developed the bouncing bomb during the Second World War. When the air base closed in 2010, local farmer Will Roughton bought the buildings, and felt he had to preserve the area's rich military history.
Check out the transformation below:
[revad2]