Watch an A-10 take out a terrorist on a scooter
No matter how many times you watch it, it never gets old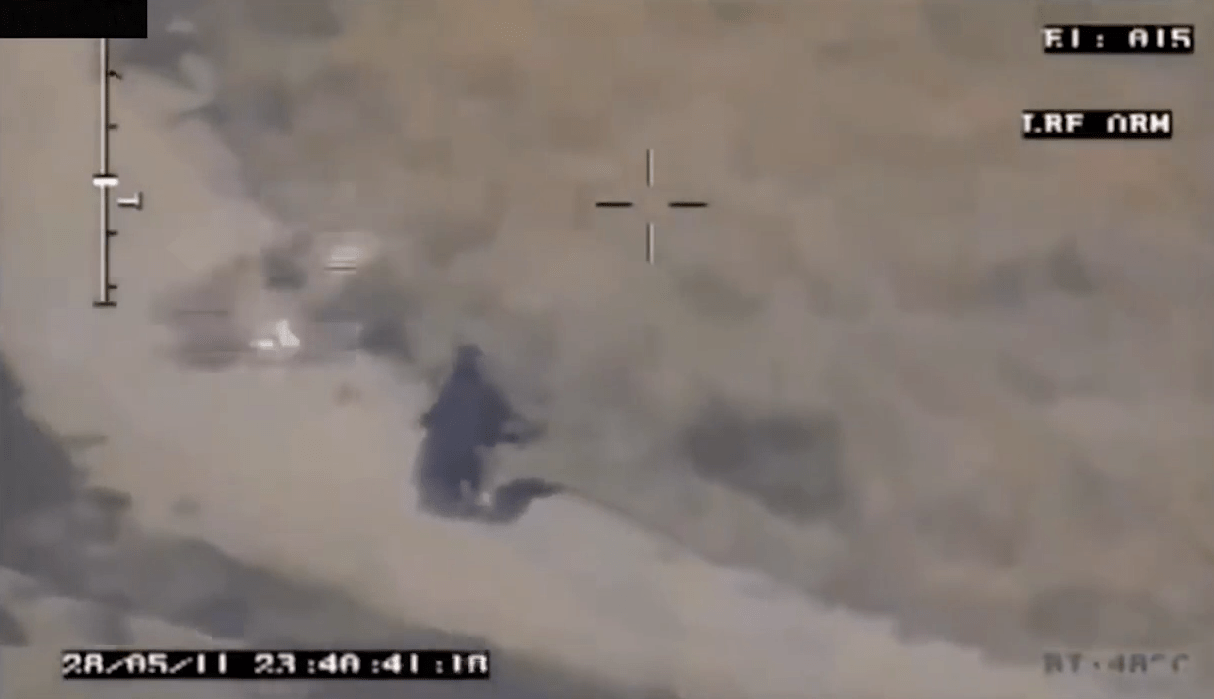 Do you like watching terrorists get taken out? Do you like scooters? Do you like A-10s? Do you like watching terrorists on scooters get taken out by an A-10? Then this video is for you.
This video features aerial footage from an A-10 Thunderbolt II of a terrorist zooming down a dirt road on a super speedy scooter in a rural part of Afghanistan. You can see his long, dark outfit flying in the wind as he rolls down the winding road.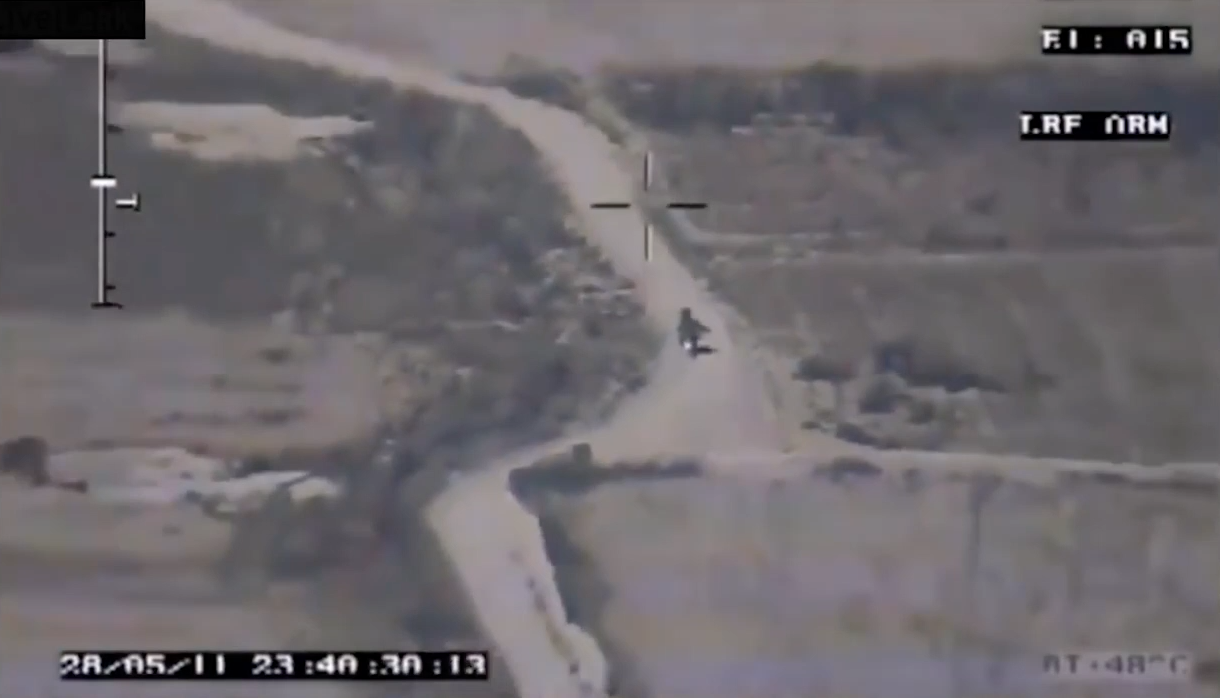 The camera zooms in, showing the terrorist in more detail. In the blink of an eye, the A-10 begins to shoot.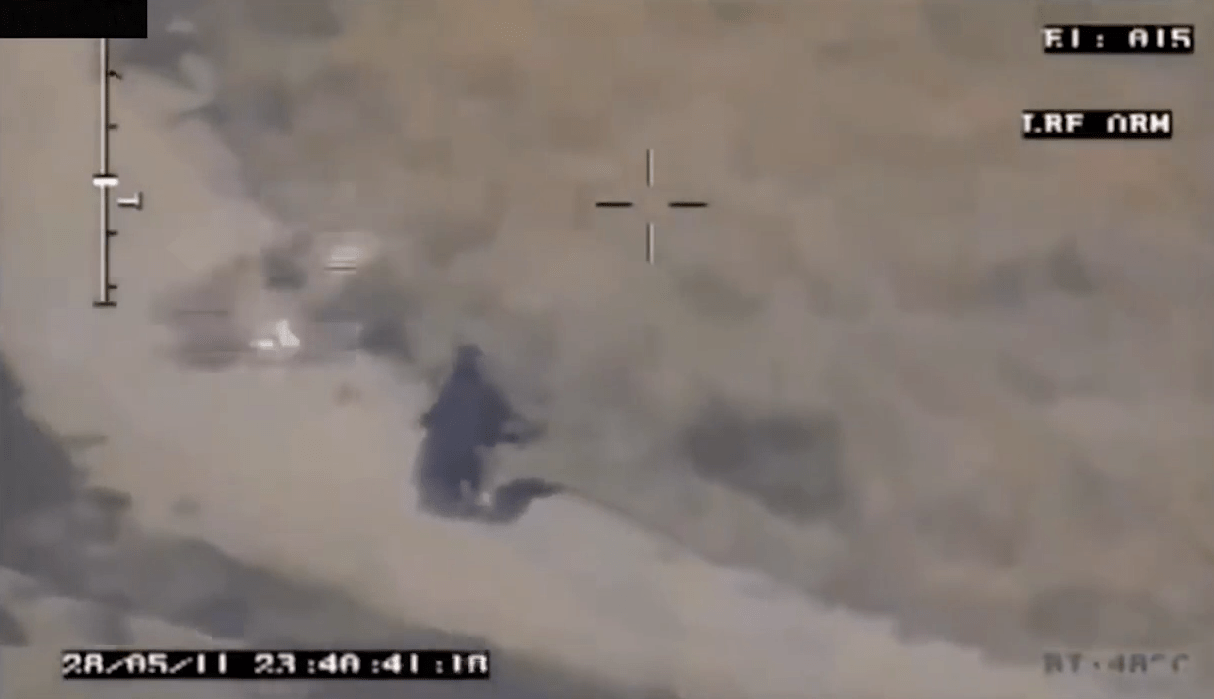 The A-10 starts firing off its 30mm cannon and the firepower quickly gets more intense.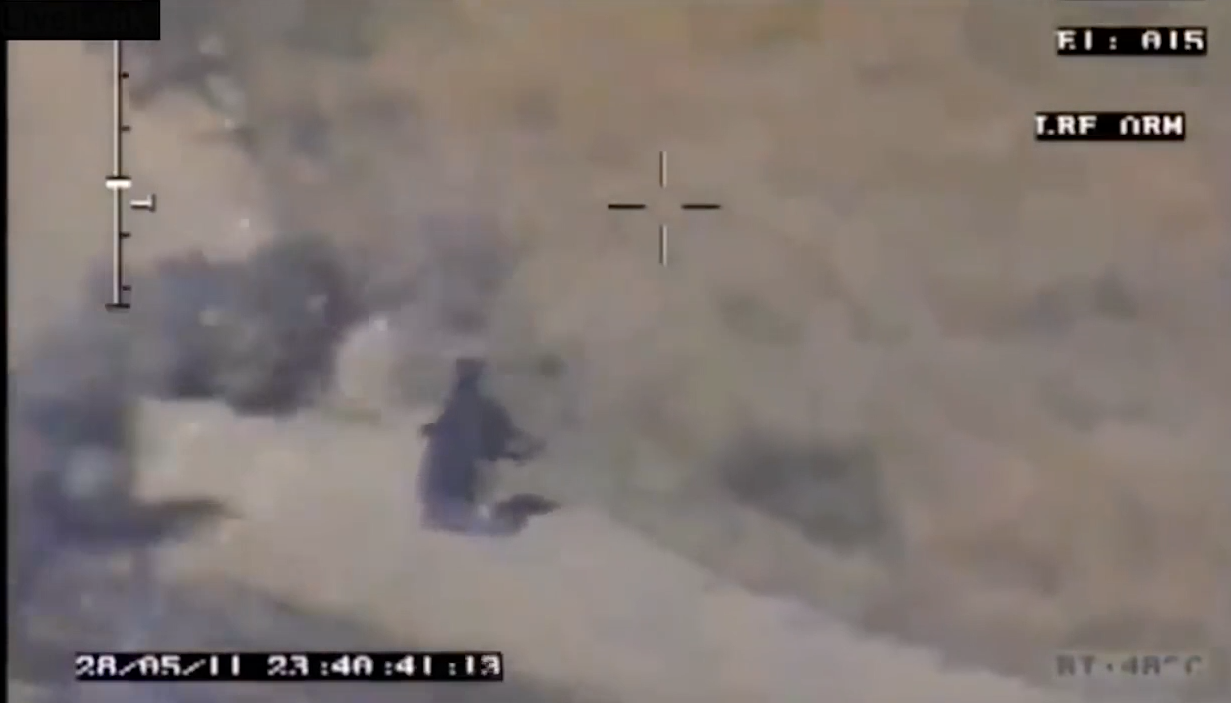 Before you know it, the terrorist is engulfed in a humungous plume of smoke.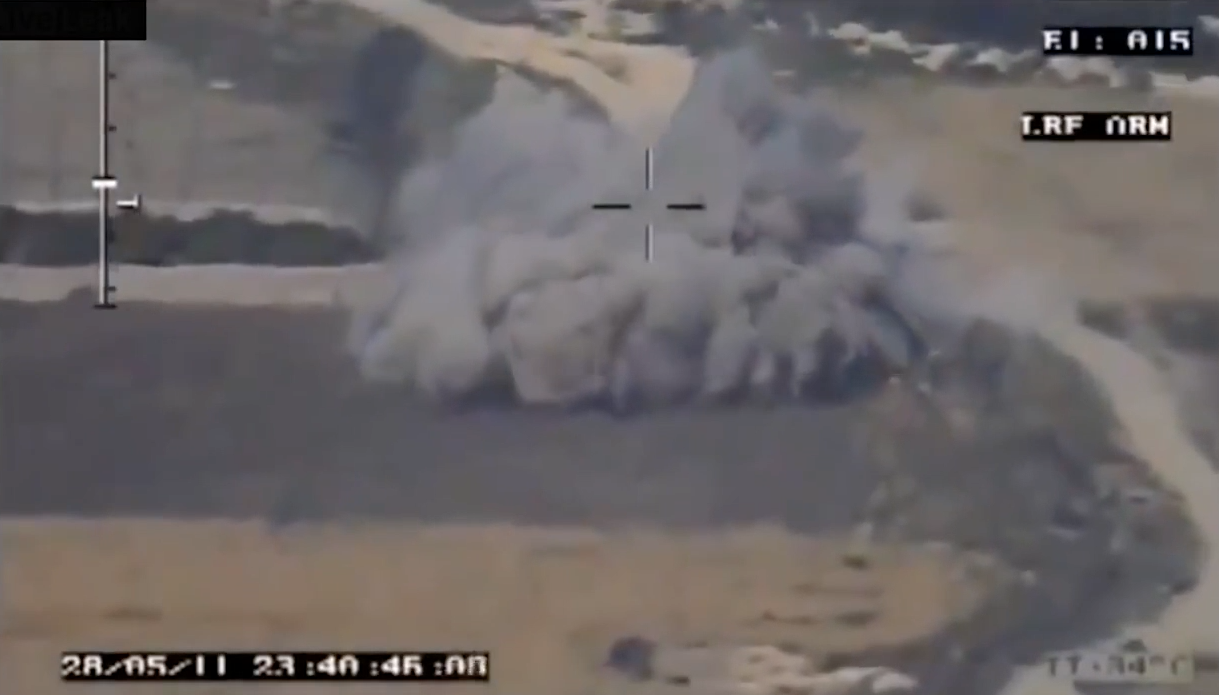 No doubt this guy didn't even know what hit him.
Military.com reported that this specific terrorist was a member of the Taliban that was caught on camera planting IEDs.
Check out the entire episode below: