Few organizations show their support for the troops like the Ultimate Fighting Championships, most commonly known as the UFC. The UFC has been around for years, and the men and women who fill its rosters are ranked among the best and most elite fighters in all of the combat sports, regularly testing themselves against the best of the best. There is no denying the professional skill and athleticism it takes to not only make it to this level but to succeed. However, fighting for your life in an octagon and training to defend your life in a war zone are two separate things.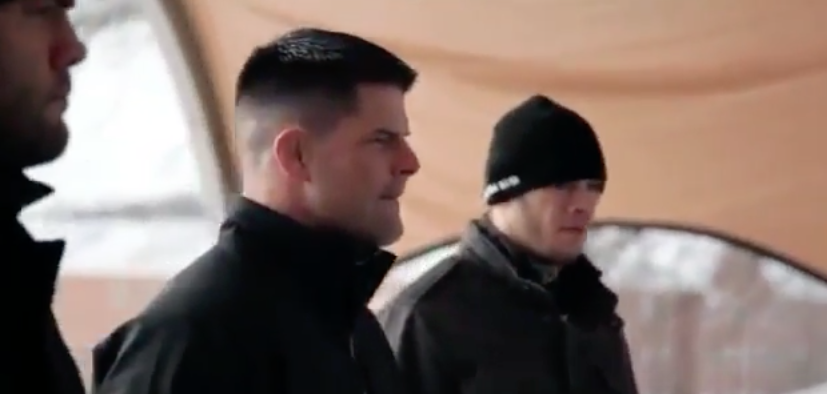 Very early on, the UFC fighters realize that the training they are going to receive will be no walk in the park. In fact, they will quickly learn the differences between a safe fight and a life and death scenario. Martial Arts Instructor Trainers (MAITs) are some of the toughest martial artists in the U.S. military and they take their job extremely seriously.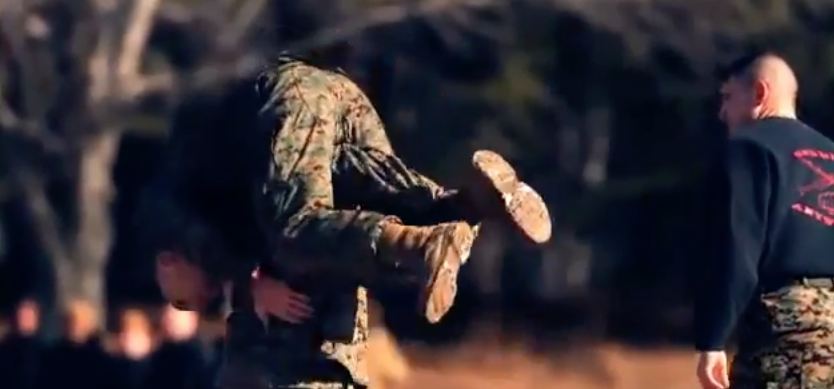 Check out the first installment of this three-part series below to watch some of the best UFC Fighters train with some of our nation's finest: United States Marines!
[revad2]