Naval deep sea divers undoubtedly have one of the coolest jobs in the United States Navy, but they also have one of the most important. Navy divers train for a varied assortment of missions and tasks, from searching and recovering the remains of fallen personnel, to rescuing submariners from whatever situations may arrive below the surface of the ocean.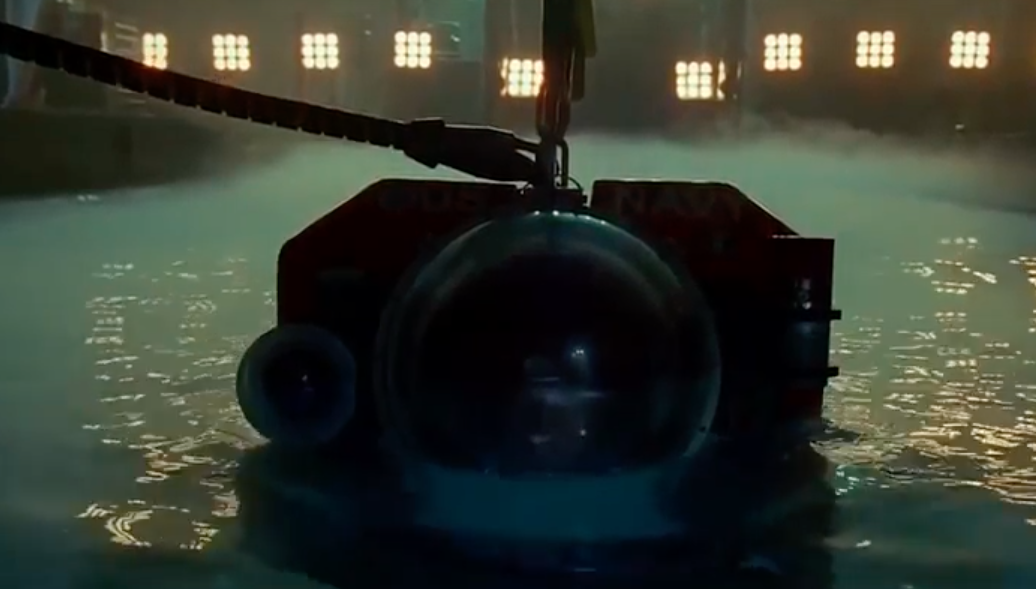 Deep-sea divers use a wide array of equipment that allows them to operate deep below the surface of the ocean, and allows them to complete tasks which would otherwise prove quite difficult. Divers use a specialized suit, known as an Atmospheric Diving Suit (ADS), that negates the pressure of the ocean outside of the suit and maintains a single pressure within. The pressurizing allows divers to operate at varying depths for longer periods of time. The ADS also has a specialized thruster backpack that allows them to move around unimpeded and comes with a series of life support systems to keep them with oxygen in case of emergencies. In such cases, they have up to 48 hours of oxygen.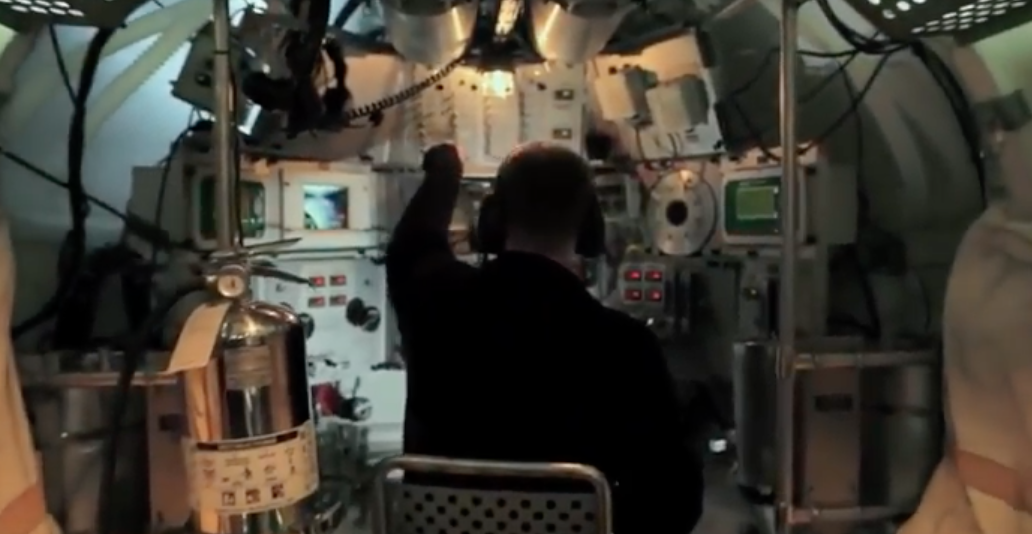 The ADS allows the divers to dive up to 2,300 feet, or 700 meters. They also use specialized submersibles that can hold small crews, used for search and rescue missions among other things. Navy deep sea divers pride themselves as being some of the best, and they are world renowned for their submersible search and rescue abilities.
Check out the video below to hear the deep sea team talk a little more about their missions and day-to-day tasks:
[revad2]