Around the world, whether it is on battlefields on far off foreign lands, at home on our own shores or on ships at sea, U.S. Navy medical workers are saving lives and changing the world. The job diversity is as different as the people which fill the rolls, and none deal in saving lives like the doctors, nurses, and corpsman of the United States Navy.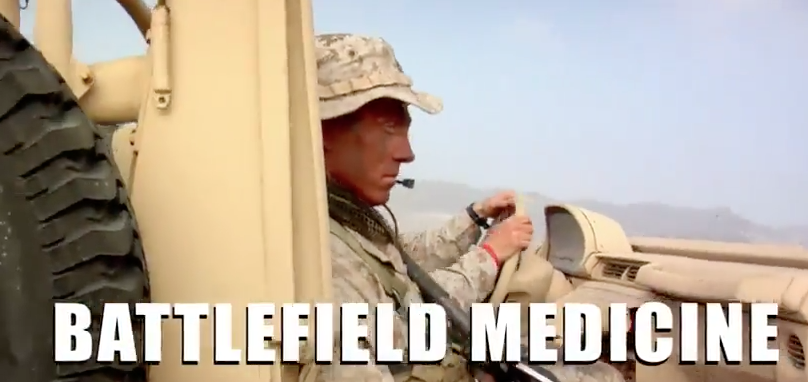 The U.S. Navy, of course, doesn't just save lives aboard its mighty ships. Attached to Marine units, the Navy fields corpsman to a variety of infantry and special forces units as well, to save lives in the heat of battle. Every Marine has come to trust that shouting "Corpsman up!" will result in courageous corpsman there to do his duty. And they continue that duty, in hospitals located on bases throughout the country and overseas, and located around the world. Doctors are there to deliver children, perform life-saving surgery, and conduct research that could potentially save the lives of many people.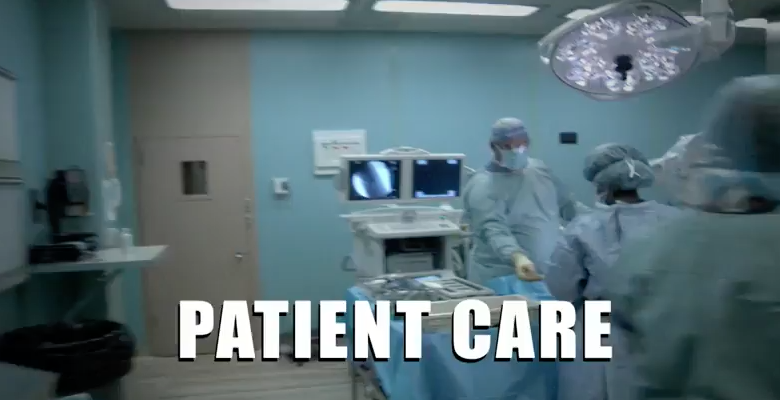 To top it all off, you will find them bringing much needed aid and resources to impoverished people impacted by disasters at home and abroad.
Check out the video below for more information:
[revad2]