(VIDEO) Watch Marines Take Their Black Belt Martial Arts Test
It's harder than you imagine…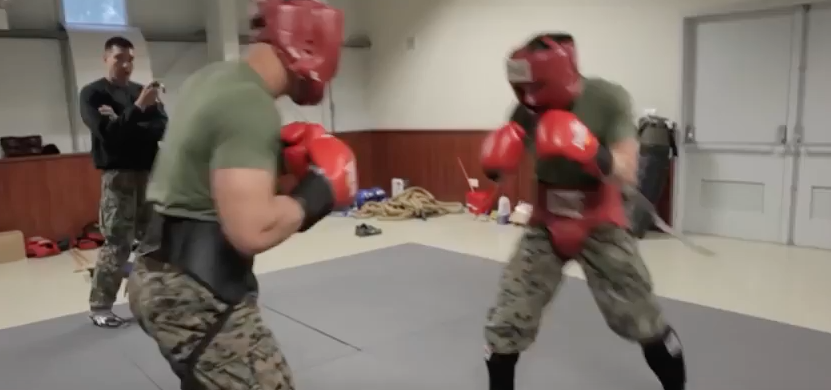 Marine Corps Martial Arts is an intense program at all belt levels, but making it to the top and earning your black belt is a point of pride for many Marines. The climb to becoming a black belt in the program is not an easy one, but it can have big implications. Not only in each individual's career, but perhaps it could even be the difference between life or death on the battlefield. The Marines must go through a series of events in order to successfully pass the tests, a few of which you can see in the video below.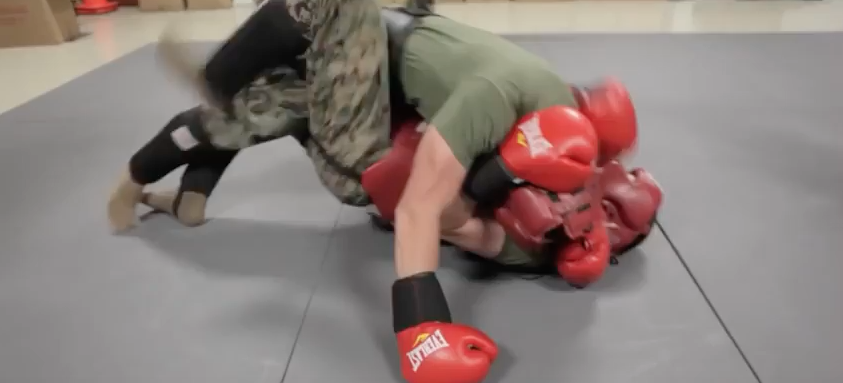 A Martial Arts Instructor Trainer, or MAIT as they are commonly referred to by other Marines, monitors each Marine in order to gauge if they have successfully demonstrated the necessary knowledge sufficient to pass the exam. It does not only encompass one area however, Marines must show that they have the maturity that comes with holding that specific belt level, and be competent enough to teach it to others.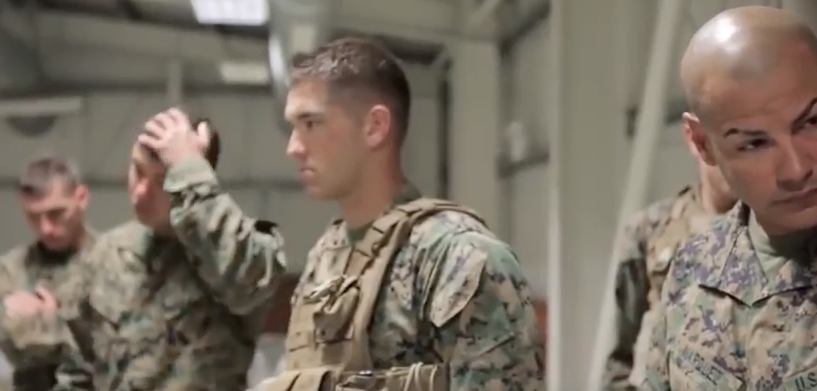 Once the Marines have passed the test they can breathe a sigh of relief. While it may not have been easy, it is something that they will cherish for a lifetime.
Check it out in the video below: