(VIDEO) Learn About The U.S. Air Force Hurricane Hunters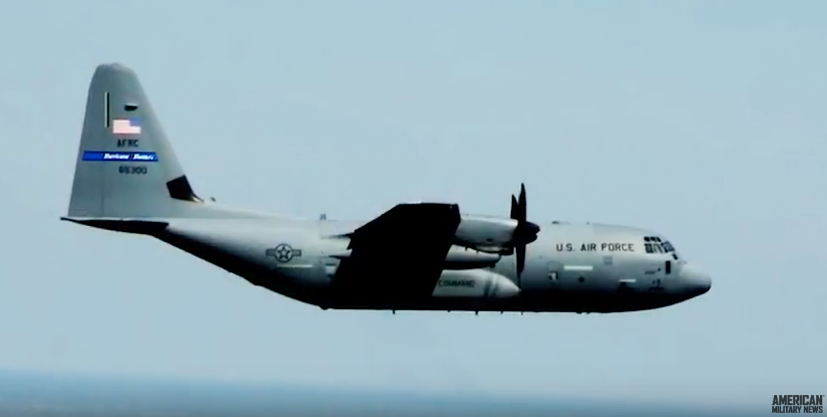 The 53rd Weather Reconnaissance Squadron, otherwise known as the Air Force Hurricane Hunters, are aircraft crews that fly directly into storms and weather systems to collect data and other information about weather patterns, gather barometric data, and report precise wind speeds at any given location. Based out of Keesler Air Force base in Biloxi, Mississippi, these crews operate large Lockheed WC-130J aircraft, which has enough fuel to provide the crew for up to 18 hours of flight time, depending on the type of mission being flown. The crew can fly at an average of 3,500 miles round trip, and fly from heights between 500 to 10,000 feet.
The planes are also fitted with special software that is specific to the storm chasing crews. Weatherbird software is one such program, and it monitors all atmospheric conditions gathered in flight, both numerically and graphically, and transmits them via satellite back down to the base where the information is received and stored. The Hurricane hunters provide valuable information on the storms' position and possible future location and speeds, which allows public officials to make preparations as necessary and save the lives of countless people.
It takes a dedicated crew of individuals to put themselves in harm's way for the safety of others, and the Hurricane hunters do it again and again with pride and honor. Check out more information in the video below:
[revad2]