Spanning a wide array of Military Occupational Specialties (MOS's), the United States Marines may not always have tons of new and innovative gear to field to Marines each year, but they do ensure the basics that they have does the job well. In the video below we see a Marine during fleet week explain the regular gear every Marine will wear at some point, whether it be in the field or on deployment.
The Marine showcases each specific article of gear that a Marine would wear, to include a helmet, flak jacket, magazine pouches, knee and shoulder pads, ballistic eyewear, among many other things. Each item a Marine wears has specific applications on the battlefield, and proper care and use will ensure they are protected from various issues that arise in a wartime environment. The video shows how common gear is used and the proper applications each piece of equipment has.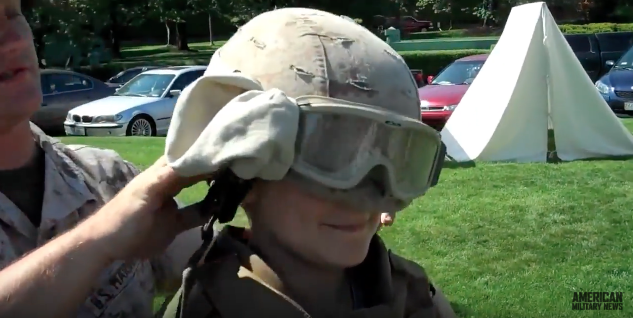 Fleet week is a fantastic event put on by the Marines each year where Marines integrate with civilians to explain their missions, goals, gear and capabilities to help bring a broader understanding and support for the Armed Forces.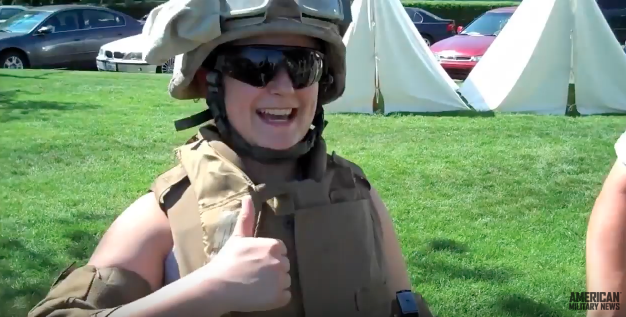 Check out the video below:
[revad2]