(VIDEO) Learn About The Mission Of U.S. Navy Explosive Ordinance Disposal Crews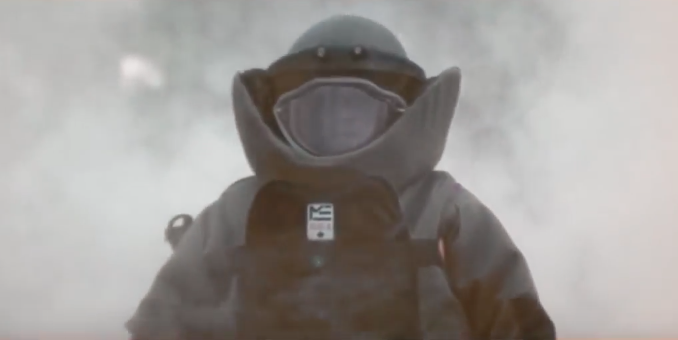 Explosive Ordinance Disposal (EOD) are highly specialized members of the United States Navy that are trained to diffuse any type of explosive device. They are special operations capable, meaning they attend a myriad of schools that allow them to parachute to objectives, dive to support missions, as well hike long distances. Navy EOD school prepares each EOD technician to support a variety of operations, both on land and under the surface of the ocean.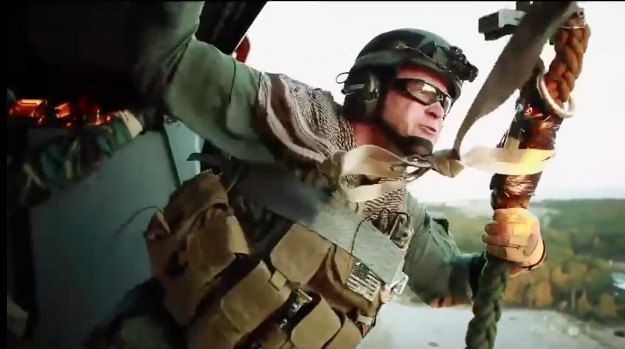 Navy EOD employs a variety of different tools to aide the various missions in which they train for. One heavily used item is the bomb suit or blast suit is it is sometimes referred to. The suit is made from a combination of kevlar, plastic and ballistic plates to negate the effects of a bomb blast to the EOD technician as he or she works on ordinance disposal, or rendering an explosive safe. When applicable, remote driven robots are also used and operated by nearby technicians.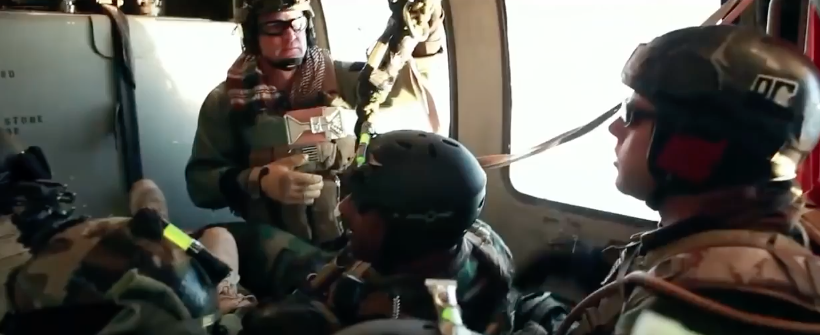 The physical standards to become an EOD technician are tough and outlined on the Navy's recruitment website. Navy EOD has the third toughest standards in the United States Navy, behind SEALs and SWCC (Special Warfare Combat-Crewmen.) Watch the video below to see the ethos of the EOD teams, and what it takes to become one of the best:
[revad2]