Modern Army Combatives is the style of martial arts taught to all soldiers starting on day three of basic training and continuing throughout their career as soldiers. The U.S. Army has always had some sort of martial arts style program in recent years, and it has evolved as fighting styles and techniques on the battlefield have taught us lessons on effective hand to hand combat.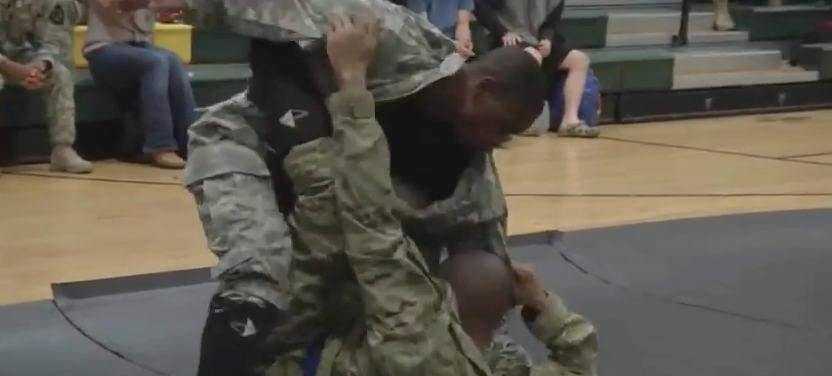 Being tough with your hands is equally as important as being tough with your weapon as a soldier. On the battlefield, soldiers never know what type of situations they may find themselves in. Weapons may break down or run out of ammunition, and knowing the skills to properly defend yourself, as well as others, is crucial to staying alive and dominating on the battlefield.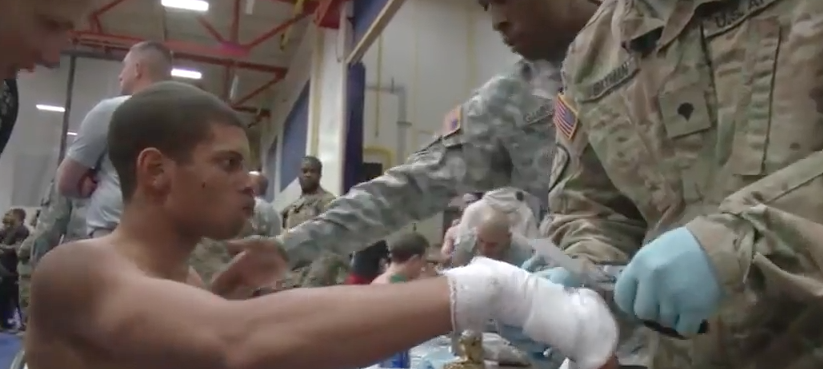 Of course, you must hone those skills through repetition and training exercises.
In the video below, we see soldiers train and prepare to face off in friendly competition against other fighters of the same weight class, in order to sharpen their skills, not only as soldiers, but as fighters and warriors as well. One thing is for certain, a well trained soldier is certainly someone you want on your side in a sticky situation.
Check it out below:
[revad2]