On Thursday, the Defense Department released video footage of the bomb site in Afghanistan after the U.S. dropped the largest non-nuclear bomb on ISIS-K in Achin District, Nangarhar Province, Afghanistan. On April 14, U.S. forces issued a strike on an ISIS-K complex as part of the ongoing campaign to destroy ISIS in the region. The goal of the strike was to destroy caves and tunnels the Islamic militant group was using to move around the battle field and hide from Afghan and U.S. forces.
The footage shows the terrain of the area.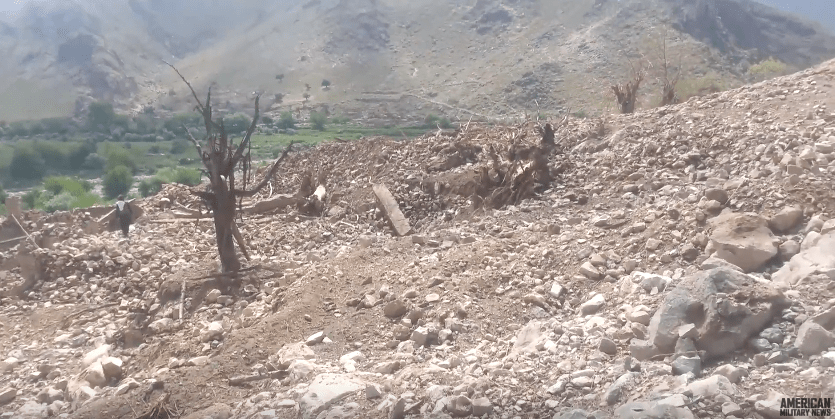 You can see large holes in the mountain side that ISIS-K used to access their hidden coves.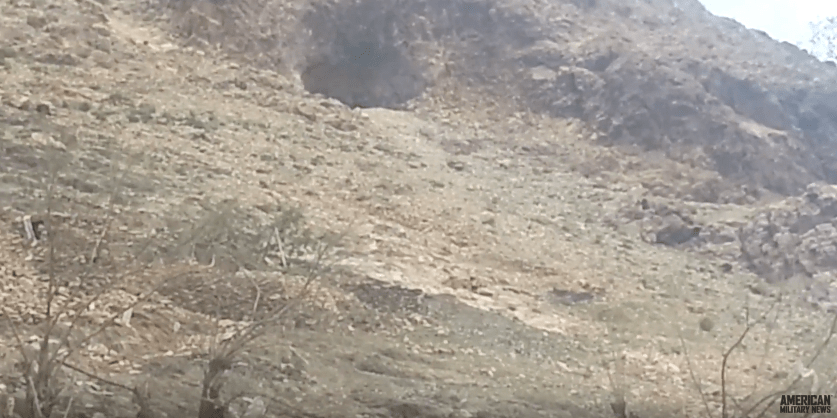 There is rocky rubble with pieces of wooden infrastructure strewn about.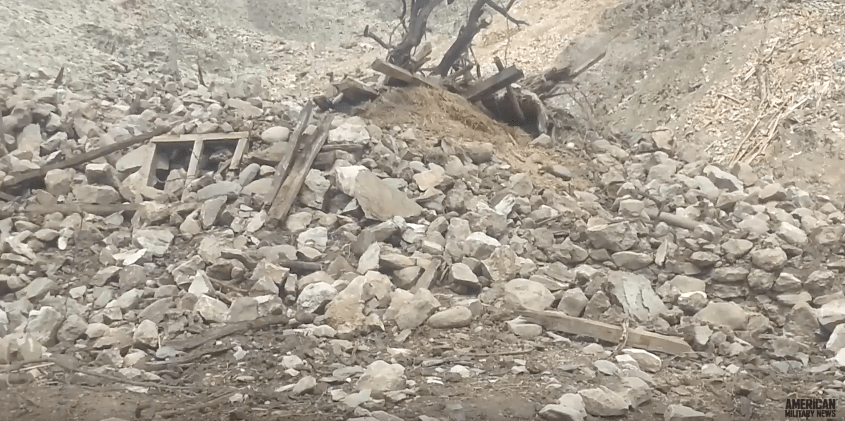 Remnants of ISIS-K weapons can be seen destroyed and no longer functional.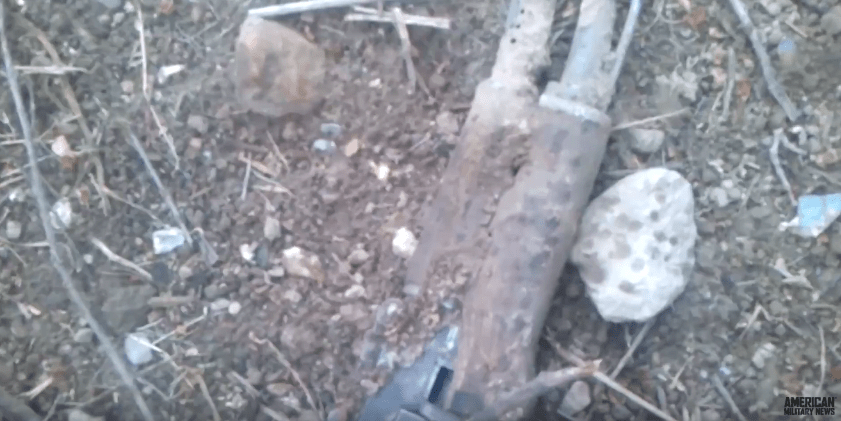 The ISIS-K complex can be seen in ruins.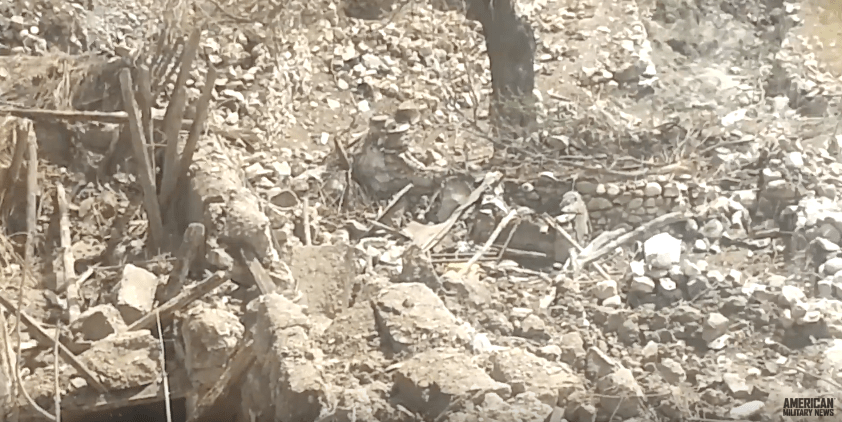 Check out the complete video footage below:
After the 22,000-pound GBU-43/B Massive Ordnance Air Blast bomb, also referred to as the "Mother Of All Bombs (MOAB)," was dropped earlier this month, the Pentagon released the footage of the actual bombing.
You can watch the aerial footage of the MOAB bomb strike below:
[revad2]