It's not easy being one of the top shots in the U.S. Military, but Marine Corps snipers do it each and every day with pride. Many of the men come from a plethora of different backgrounds, but all of them have the same skillset.
Of course, this is not an easily acquired skillset. Many of these men must work very hard in order to even get a chance to attend the coveted USMC scout sniper school, and even then very few pass to become Marine Corps snipers.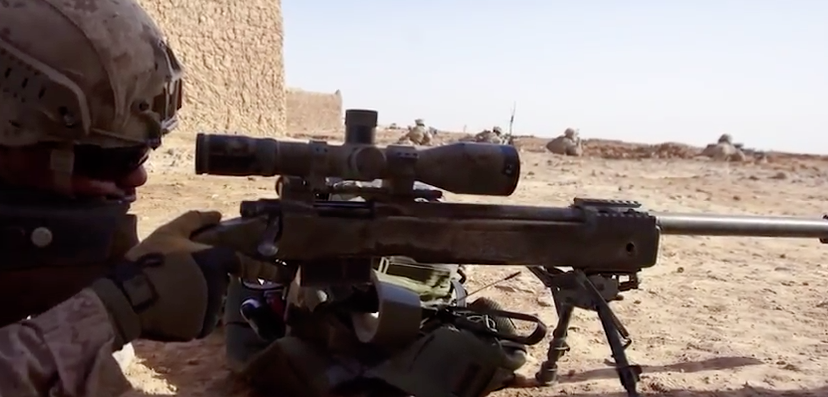 Once on deployment, scout snipers offer an array of different mission capabilities to commanders in the field. Their increased range and long patrol capabilities make them a much-needed asset in supporting infantry operations throughout their area of responsibilities. And as any infantryman will tell you, it's always comforting knowing that someone is watching your back from far away!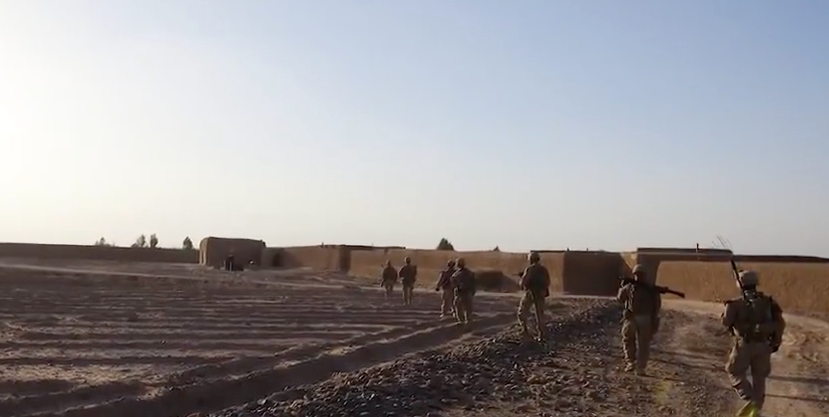 Check out the video below as some Marine scout snipers talk about their day to day life and operations: