(VIDEO) Night Vision Footage Of The Super Huey Helicopter During Urban Close Air Support Exercise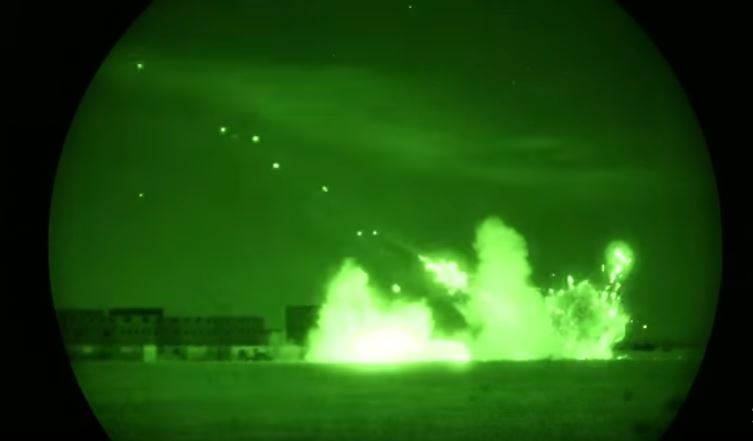 The Bell UH-1Y Venom, also called Super Huey, is a medium-sized utility helicopter built by Bell Helicopter for the U.S. Marine Corps. The multi-purpose Venom can fill roles such ground attack, air assault, military logistics, medical evacuation, command and control, and troop transport. U.S. Marine Corps UH-1Y Venoms assigned to Marine Aviation Weapons and Tactics Squadron One (MAWTS-1) engage targets during an urban close air support (UCAS) exercise as part of Weapons and Tactics Instructor Course (WTI) 2-17 at Yodaville, Yuma, Arizona on April 7, 2017. The UCAS exercise was designed to focus on specific employment of tactical air and rotary wing offensive air support aviation assets in order to support the ground combat element scheme of maneuver.
WTI is a seven-week training event hosted by MAWTS-1 cadre, which emphasizes operational integration of the six functions of Marine Corps aviation in support of a Marine Air Ground Task Force and provides standardized advanced tactical training and certification of unit instructor qualifications to support Marine Aviation Training and Readiness and assists in developing and employing aviation weapons and tactics.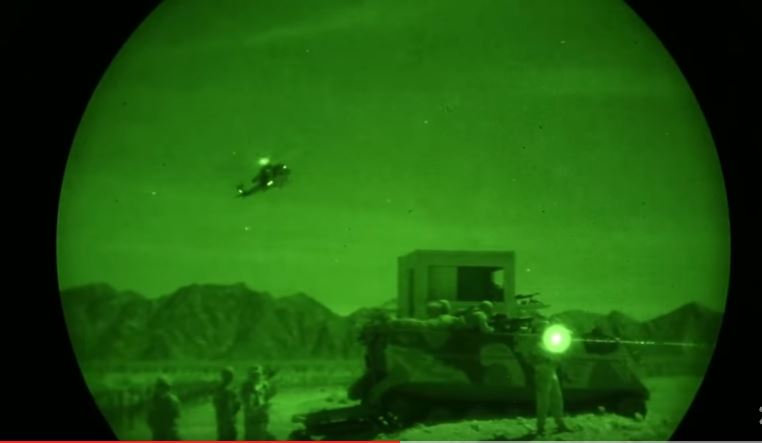 Check it out below:
[revad2]