In late March, the military apparel company Grunt Style threw one of the "largest celebrations of freedom" for veterans, patriots, active duty service members, and first responders at the opulent Solas Nightclub in downtown Raleigh, North Carolina. "Grunt Fest 4″ was packed to the brim, filling the three level building with partygoers including special guests ranging from UFC fighters to NASCAR drivers. During the event, American Military News was able to sit down with Grunt Style CEO Dan Alarik to learn more about his goals, vision, and what else is in store for Grunt Style fans this year.
AMN: You guys have donated so much money to charity recently. Who do you donate to, and what drives you to stay committed to the community that built you?
Alarik: We recently donated a little over $204K to "The Dallas Fallen Officer Foundation" (DFOF), and we also donate and support the Fisher house, Toys for Tots, and a number of other charities. We love this community because we are this community, which is why we stay involved with veterans. Half of our employees are veterans, and we are a midsize company, so that should paint a good picture.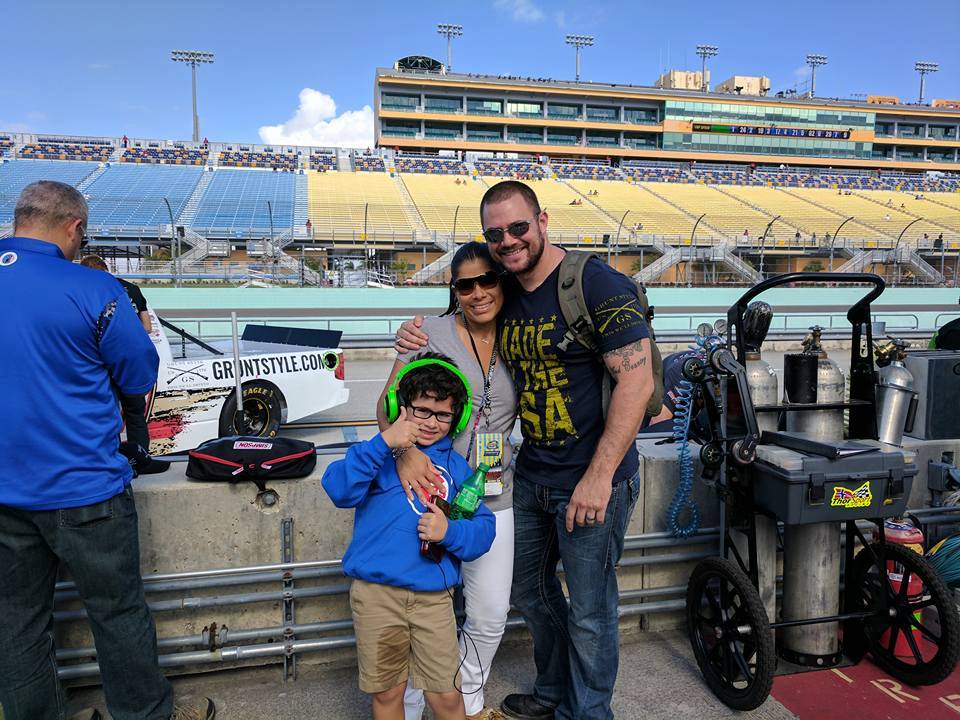 AMN: Can you tell us a little about Grunt Style? How do you choose these great locations for Grunt Fest?
Alarik: Like I mentioned earlier, we are a midsize company of about two hundred employees, located just outside of Chicago. As far as planning for the events, I rely heavily on my coordinators for that sort of thing. They figure out which area will produce the biggest and best turnout of veterans, and I go with what the advise me. Just like in the military, good leaders don't have to micromanage, they can make their intent known and let their leaders take charge and carry out the plan. I have the same philosophy, so I'm very hands off.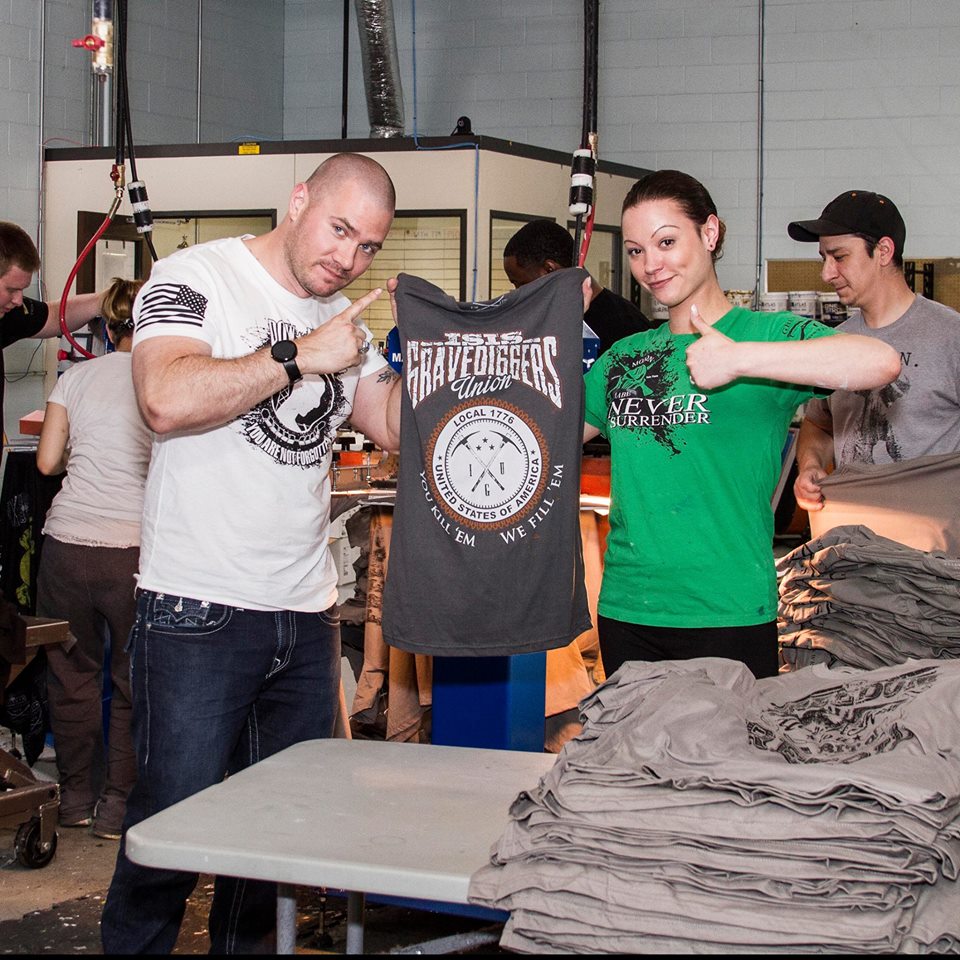 AMN: What's Grunt Style's plan for the rest of the year? Where do you see Grunt Style headed after this?
Alarik: There will be three more parties this year, as well as other things of course. Next stop is Colorado Springs in June! As far as the future, I envision more of the same. I want to clothe everyone from head to toe in Grunt Style, everything from hats to shoes to everything in between. My motto is more clothes, more fun, more drinks, and, as always, more freedom!
You can follow upcoming Grunt Style events here.
[revad2]