Reports emerged Tuesday via Fox News that the U.S.S Mahan, an Arleigh Burke-class destroyer currently deployed to the Persian Gulf had a dangerously close run in with an Iranian Revolutionary Guard Fast Attack vessel on Monday. The craft passed within 1,000 yards of the Mahan and had all its outboard weapons systems manned, according to U.S. Officials.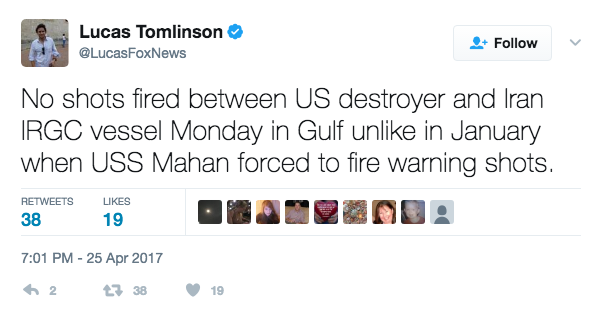 The Mahan altered course and fired a series of flares while sounding its danger alarms, however, the attack craft fired no shots and passed by without further provocation. This marks the second time in 2017 that the U.S.S Mahan has had a run in with Iranian ships, as they also fired three warning shots while cruising through the Straits of Hormuz in early January.
In March the USNS Invincible had to change course as Iranian attack vessels came within 600 yards of the U.S. Navy ship. No warnings shots or flares were fired in that incident.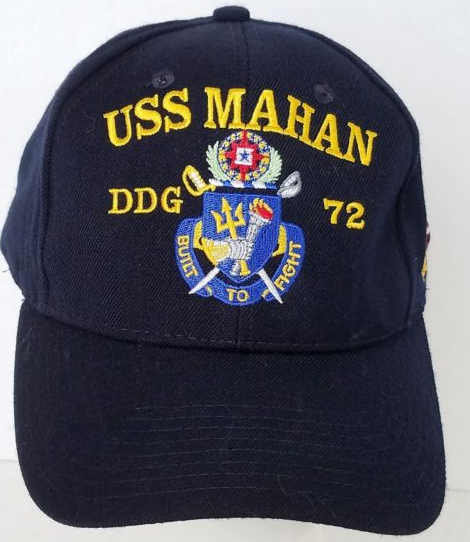 Tensions with Iran have remained high in recent months, as President Donald Trump ordered airstrikes in Syria in retaliation to chemical weapons used by Assad, and after Iran announced recent ballistics missile tests in defiance of the U.N. resolution.