On Tuesday, a reported chemical gas attack hit the Syrian city of Idlib, killing at least 100 and injuring hundreds more. Images and video footage of the horrendous attack has been coming out of Syria showing a slew of victims suffering with symptoms believed to be a result of sarin gas.
[WARNING] The videos below contain graphic images:
Victims, including many children, can be seen wearing oxygen masks.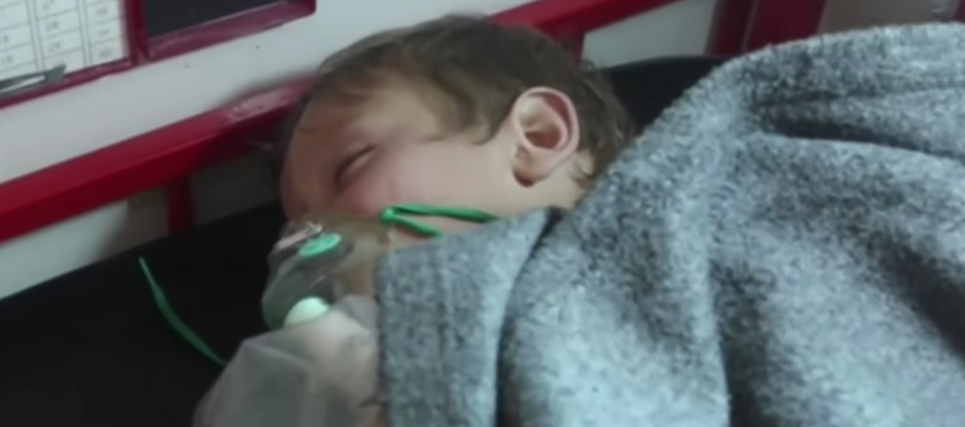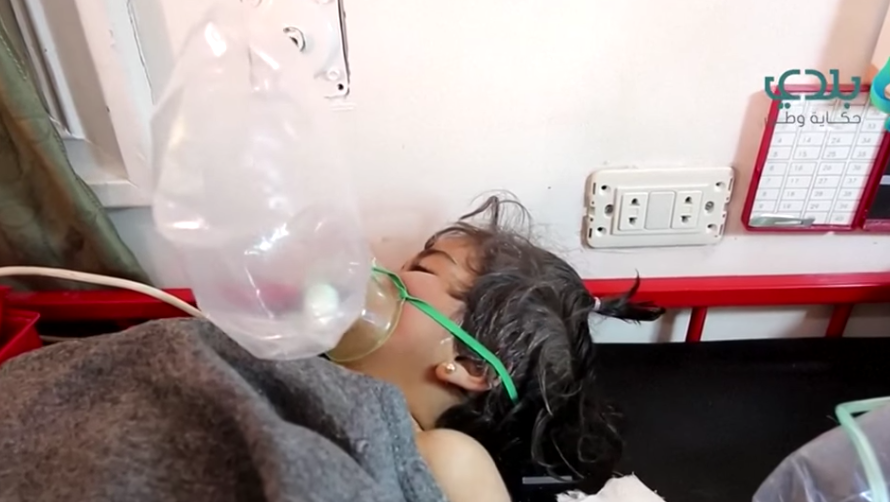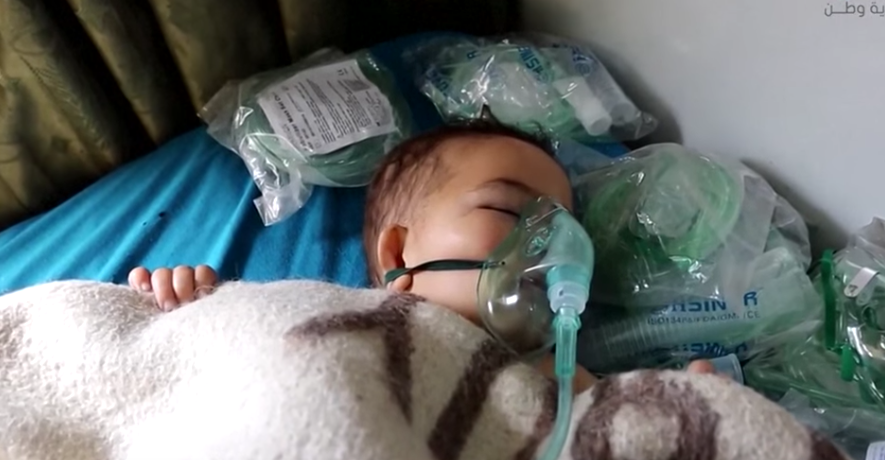 Below, victims can be seen laying on the ground with foam coming out of their mouths.

Below you can see footage of the damage done to the street by the reported airstrikes, as well as children being given oxygen masks.

Victims can be seen being sprayed with a water hose.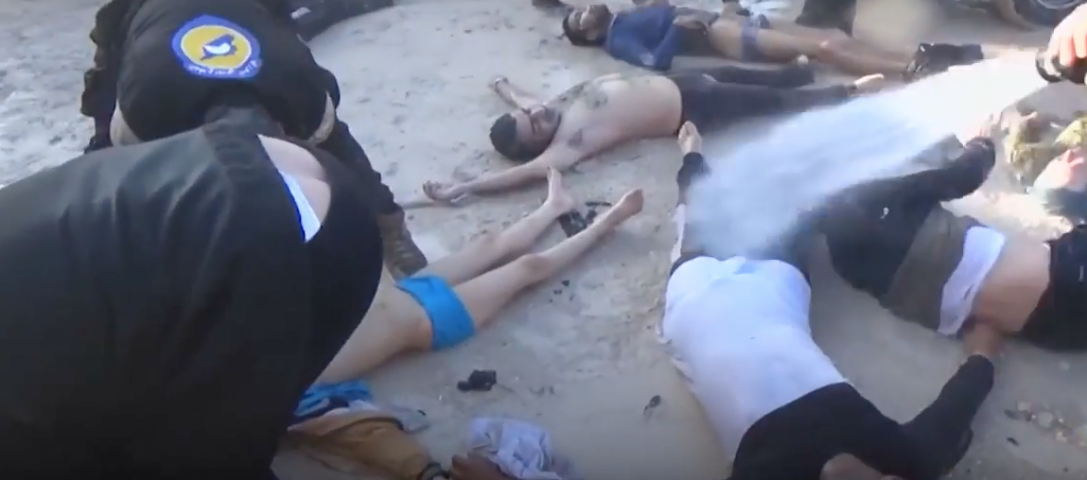 Footage also shows CPR being performed on seemingly lifeless victims.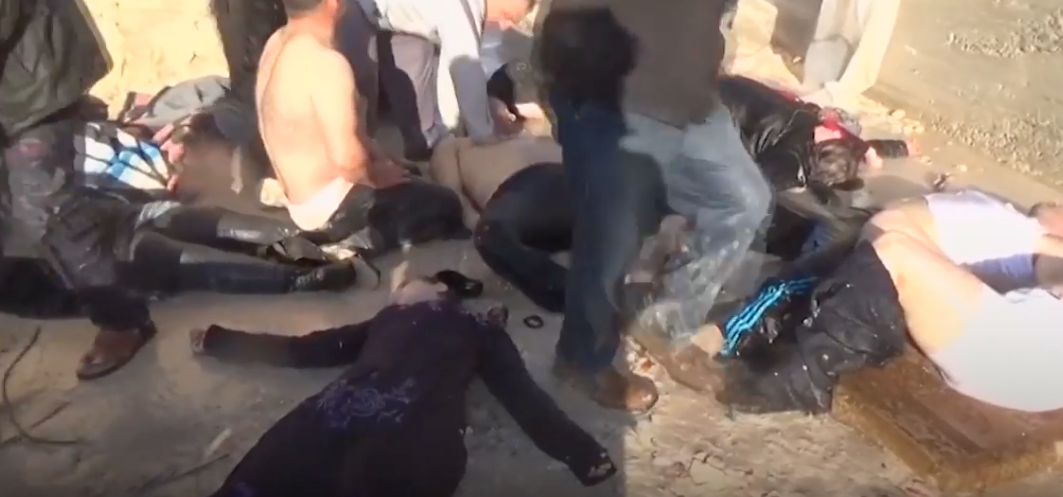 Children with limp bodies are carried by responders.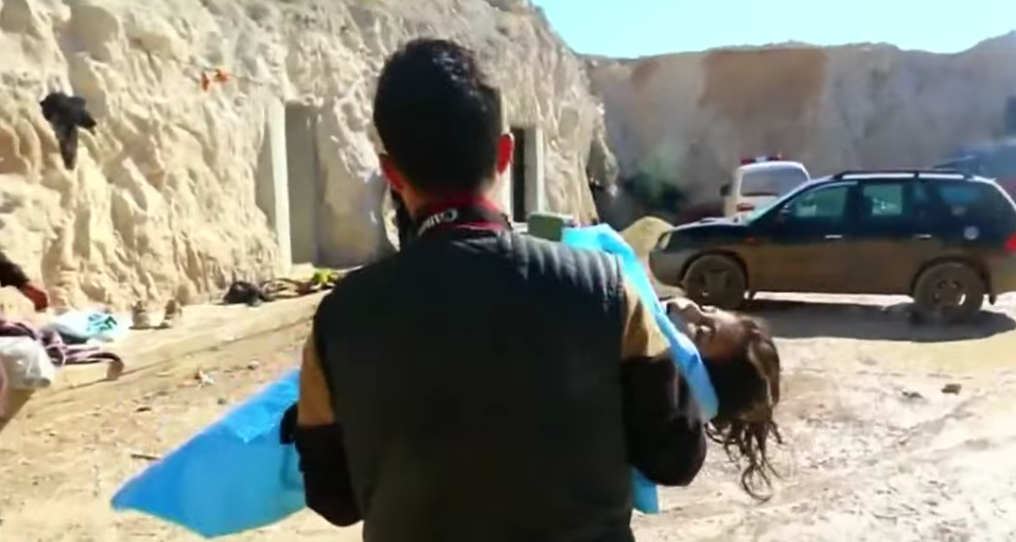 Doctors are struggling to treat all of the victims affected.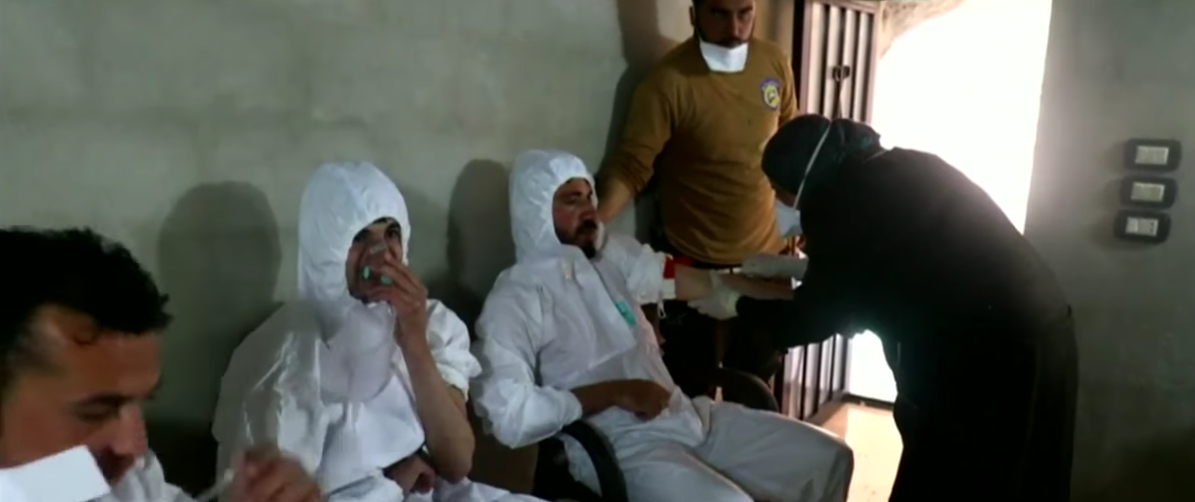 Responders can be seen struggling to help.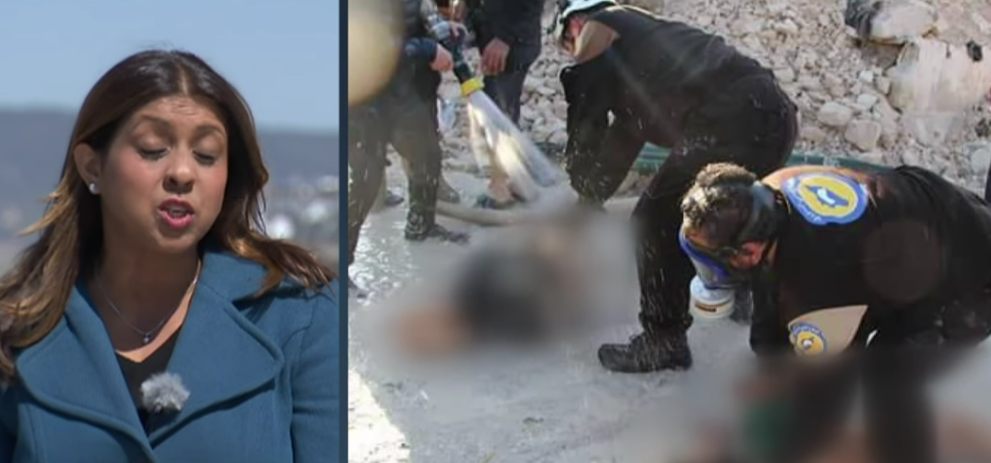 [revad2]