Marines of every Military Occupational Specialty (MOS) spend a lot of time fine tuning the skills that will make them the very best at their jobs. The Marines of 2nd Low Altitude Air Defense Battalion (LAAD) are no different.
In the video below, you can watch them destroy airborne drones in a quick paced, live-fire exercise as they continue to familiarize themselves with the Stinger weapon system.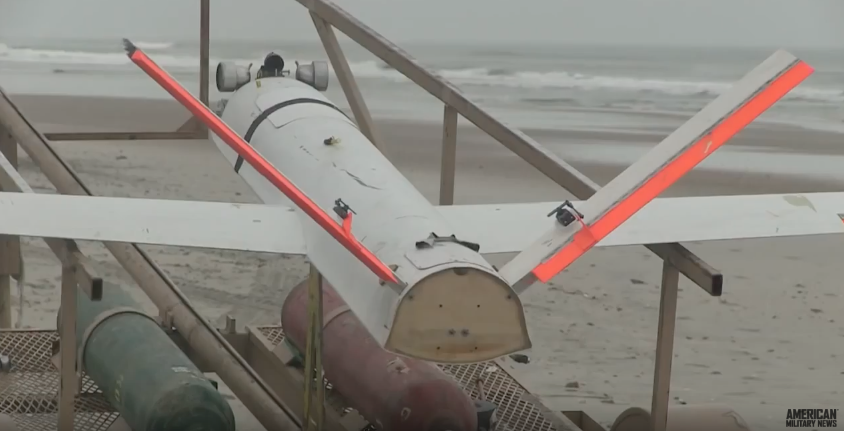 The drill begins with all Marines mounted inside Humvees and moving towards their start point. Once they arrive, they screech to a halt and quickly dismount, removing all needed pieces for the weapons system and move to the firing platform.
Check it out below:
A catapult system operates a small drone that acts as a target for the live training exercise. Of course, hitting any target is no easy feat, and a moving one can be even trickier. The Marines practice the drill in a variety of gear, including gas masks!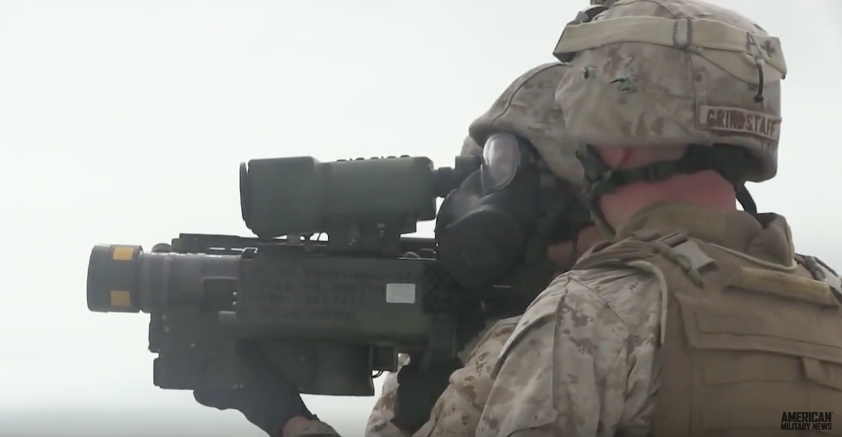 The FM-92 Stinger is a lightweight, shoulder-fired, surface to air missile. It can also be employed on a specially designed turret which is mounted to a Humvee. Weighing in at 33.5 pounds, it can easily be operated by one user, however, most operating procedures require two. The system was designed in the United States by Raytheon Missile Systems, and has been fielded by over 29 countries.