NFL owners on Monday approved the Raiders request to move to Las Vegas.
According to Adam Schefter of ESPN, owners approved the relocation with a 31-1 vote. The Miami Dolphins were the only team to vote against the move.
The Raiders are expected to remain in Oakland for the 2017 and 2018 seasons. The 2019 season is still up in the air as the new stadium is expected to take three years to be built.
Roger Goodell spoke with the media and said the Raiders will continue to be called the "Oakland Raiders" until they leave Oakland.
Raiders owner Mark Davis met with the media after the vote and said he has "mixed feelings about the move."
"I have mixed feelings obviously," Davis said. "I love Oakland. I love the fans in Oakland … I know there's going to be disappointment. Maybe some anger."
The city of Las Vegas welcomed the Raiders to the city: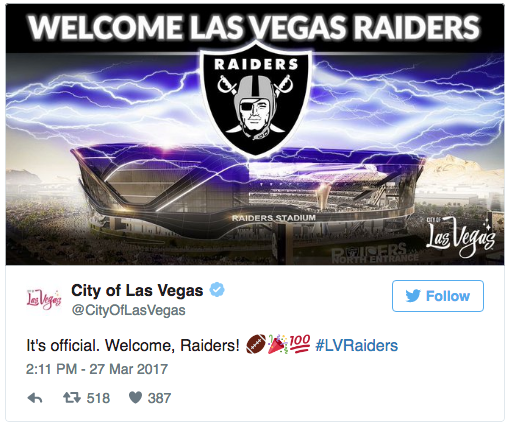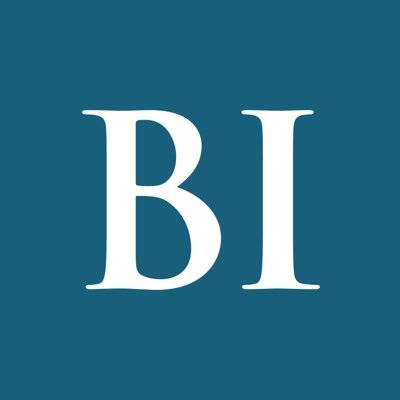 Here's what $1 billion worth of cocaine looks like
Mexico may be using another cartel kingpin to gain leverage with Trump
China's special ops just reenacted the US raid on Bin Laden for some reason
China is building a new base in Africa that creates 'significant operational security' issues for the US military
The biggest threat to the Putin administration is young — and has rubber duckies