Ft. Belvoir, Virginia, located just south of the nation's capital, will soon be home to the National Army Museum. Construction has already begun on the complex, which will feature a collection of Army history from 1775 to the present day. The Army raised over 200 million dollars to break ground on the new buildings, with giant donations from aerospace companies such as Lockheed Martin, Boeing and General Dynamics. Work began with tree removal in late 2016, and they expect to be open for business in early 2019.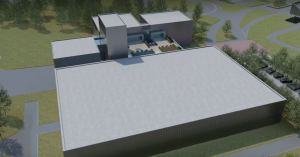 The building will be 186,000 square feet and sit on roughly 80 acres. It will feature many priceless artifacts from the Army's storied history, many of which have never before been seen by the public. The Army Historical Foundation, or AHF, released a statement regarding the museum.
"The vast majority of the Museum's rare and priceless artifacts, artwork and images have never been seen by the American people," the AHF said. "We look forward to the day when we open the Museum doors and share the Army's storied 241-year history with the American public and the Army family."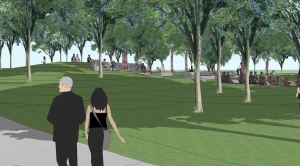 According to the museum website, the U.S. Army will maintain the museum and the AHF will be responsible for generating revenue and cultivating the exhibits, which will feature a wide range of items honoring the over 300 million men and women who have served in the U.S. Army. They also estimate that the museum will attract over 750,000 visitors annually. Currently, the United States Army is the only branch without a national museum.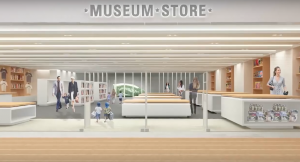 "There is no other museum in the Army Enterprise that tells the complete Army story and the Army's wide-ranging contributions to our nation's growth and development," the President of AHF, Lt. Gen. Roger Schultz, said.
[revad2]