Watch This Military Bootcamp Breakdown That Tells You Everything You Need To Know In Less Than Five Minutes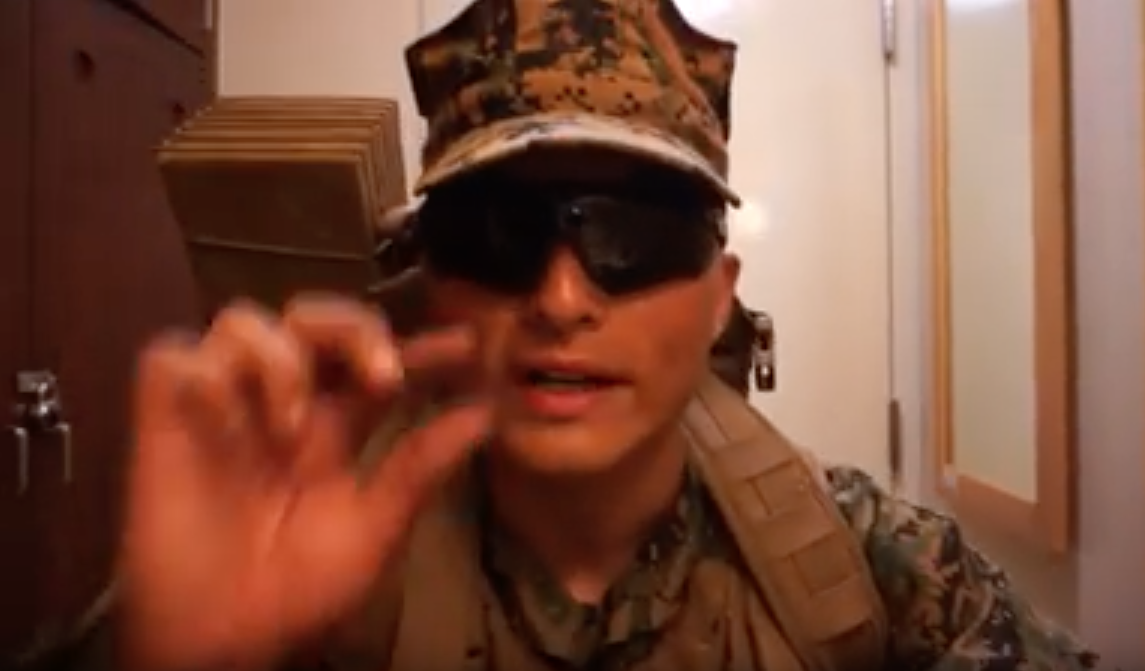 Thinking about joining the military and want to know what to expect in bootcamp? Are you a veteran looking to re-live your "glory days"? Or perhaps you're an active duty service member that wants to remind yourself that bootcamp is behind you!
Well, if you fall into any of those categories this video is for you! Navathebeast, a U.S. Marine fresh off the rifle range, tells you everything you need to know about Marine bootcamp. While you might not be preparing for Marine bootcamp, or may not be a Marine yourself, but this general information will help anyone getting ready to join the military, regardless of branch.
And of course, remember his most important tip, under no circumstances should you ever let yourself become "that guy."
[revad2]