Watch Real Combat Footage Of U.S. Soldiers Getting Ambushed In Afghanistan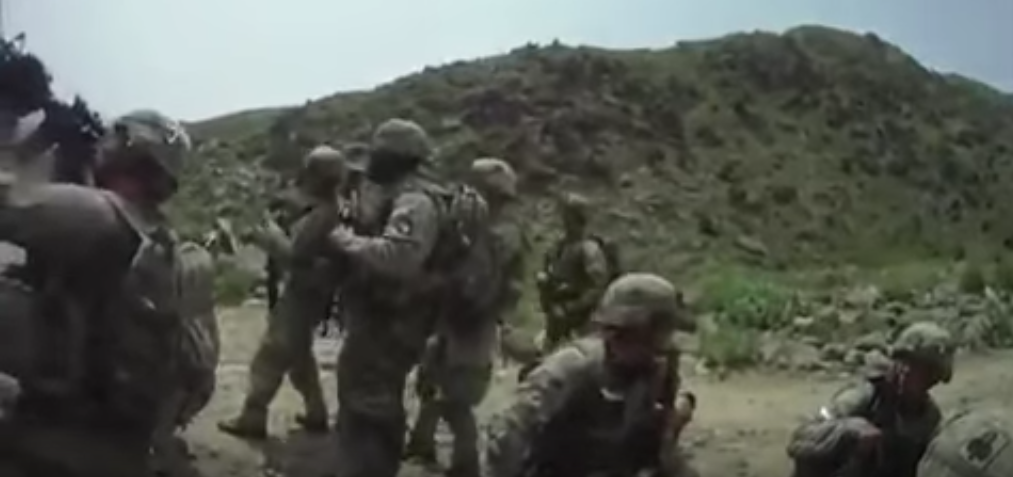 Being in a war zone can be crazy at times, as this reporter saw first hand. This group of soldiers were on a foot patrol in Afghanistan for about six hours with no enemy contact, when they were hit by a sudden ambush. They immediately hit the dirt and returned fire, but soon realized they were not in a great fighting position and needed to back off almost immediately. RPG's and AK rounds were landing awfully close to the troops, but luckily some Kiowa copters came to help cover them. This whole thing was miraculously documented by a reporter.
It's great to see that no one got hurt in this crazy situation. It goes to show that in times like these, the training U.S. soldiers go through really pays off.
Check it out for yourself:
[revad2]