Watch Amy Schumer's Controversial Video About Women In The Military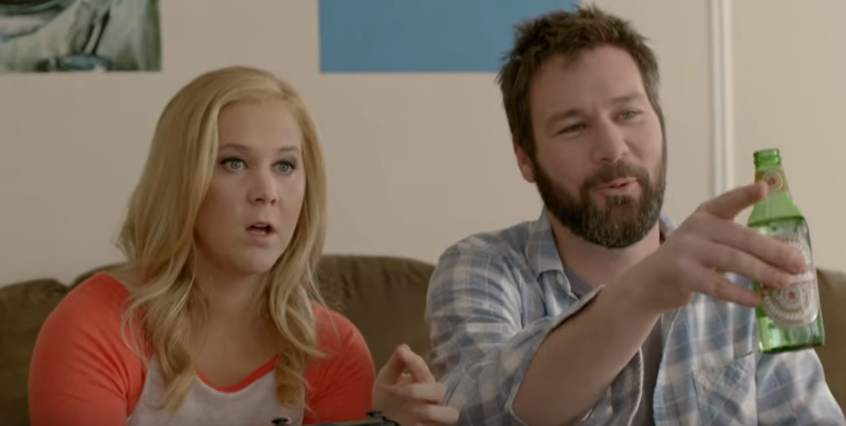 Amy Schumer isn't one to shy away from controversy and in this video from her hit show Inside Amy Schumer, she makes some not-so-subtle accusations about women in the military that won't sit well with many men who serve alongside women.
The sketch takes place with Amy and her boyfriend as they play a military style video game. When she begins to play with the female character in the game, the story goes haywire.
What happens next is when the real controversy starts: