The Top 5 Most Valuable World War II Treasures That Went Missing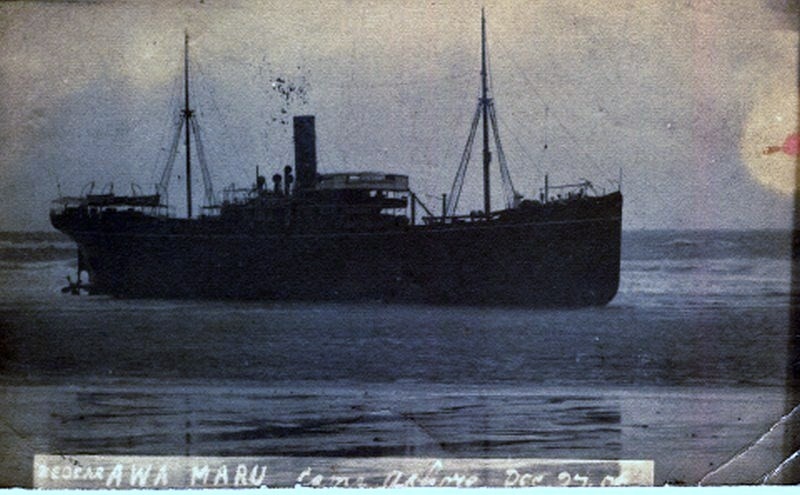 Check out this awesome video to find out more about some of the most valuable treasures that went missing in the World War II era.
It might be time to go on a treasure hunt, seeing that these valuable treasures have yet to be found! A lot of these treasures are tied to the Nazis and are now worth billions of dollars!
[revad2]