According to a report from Foreign Desk News, the Islamic State in Iraq and Syria (ISIS) is using kidnapped Yazidi children to carry out suicide attacks by brainwashing them and stripping them from their former Yazidi identities. On a newly released video, young boys are seen denouncing their Yazidi upbringing and express their desire to carry out suicide attacks for the Islamic State, a desire which is ultimately shown to have come to fruition at the end of the footage.
The video posted online on Tuesday shows two young Yazidi boys that were captured during the 2014 Sinjar Massacre, where the Islamic State stormed a Yazidi village and killed over 5,000 men. The identities of the children in the video have been confirmed by the boys' remaining family, who said that they have had no information about the young boys' whereabouts and hadn't seen or heard from them until this video.
One of the boys, identifying himself as Amjad, describes his previous belief in the Yazidi faith as "ignorance" and left it to join ISIS. He also stated that he has been studying sacred Islamic texts and hopes to carry out a suicide mission.
"When we were in Sinjar, we worshipped the devil and we were without God… We were ignorant and not aware of concepts such as Halal and Haram," Amjad says on the video.
Following the taped speeches, the two young boys, ages 11 and 12, show off their weaponry and enter vehicles filled with explosives.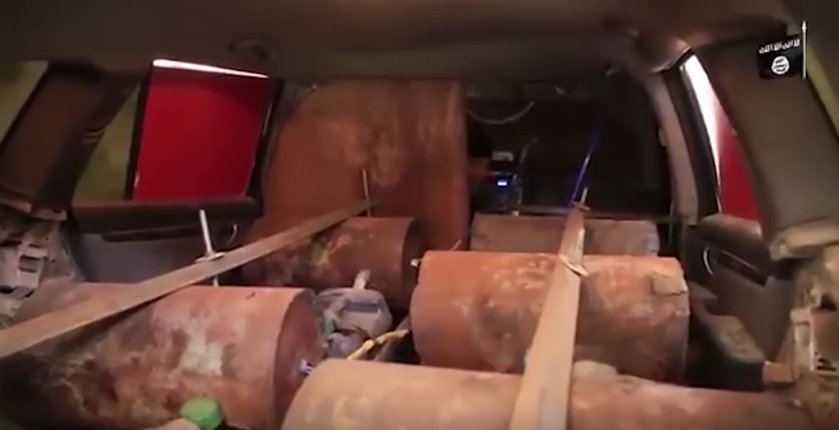 At the end of the video, drone footage shows the trucks being driven by the boys as they each carry out separate suicide attacks.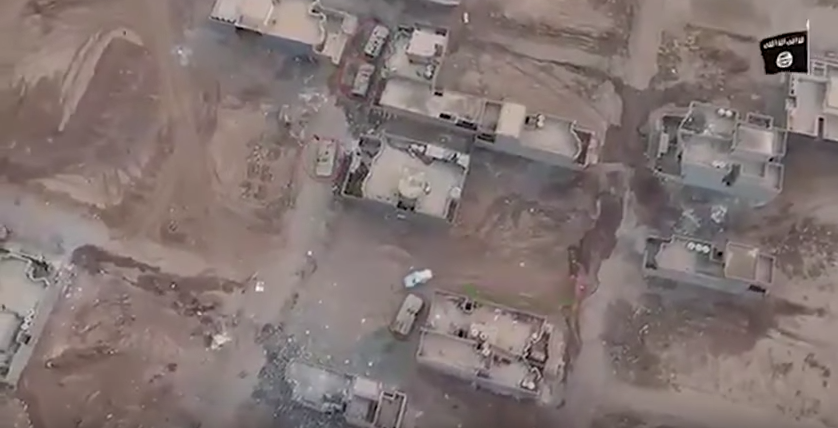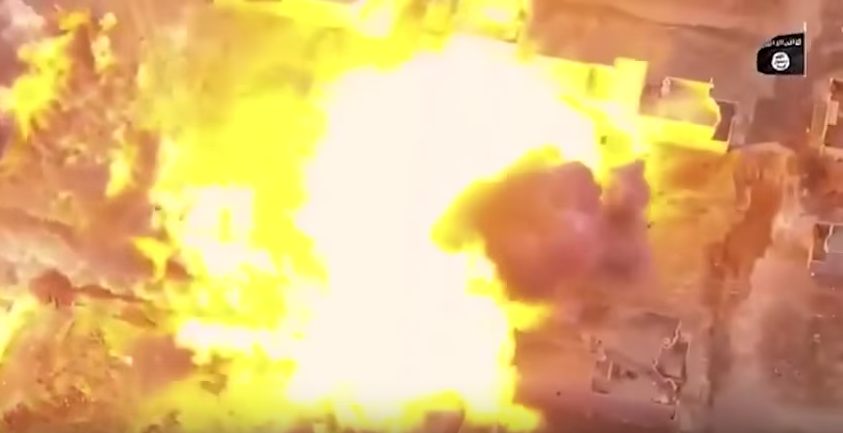 [revad2]