Hilarious Video Shows How Horror Movies Would Go With The Second Amendment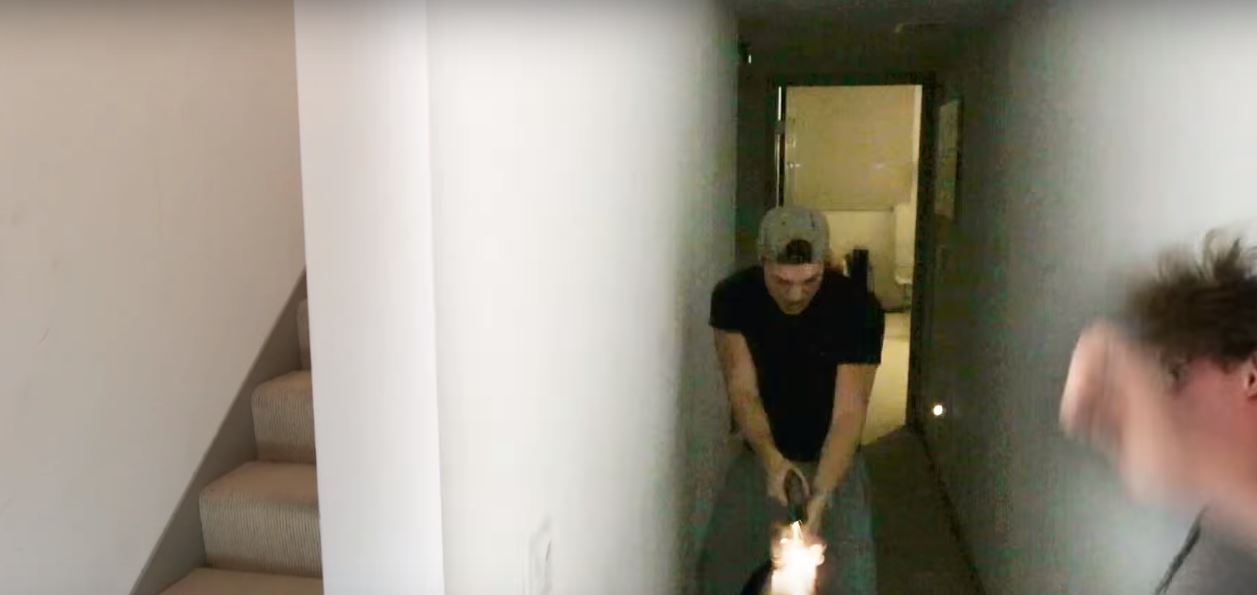 Characters in horror movies have earned the stereotypes of being dimwitted, lacking the ability to make good judgement calls under pressure and for making bone-head moves like opening the door that they just should not open because it's painfully obvious a demented villain is waiting on the other side. Decades of cringe-inducingly bad decisions have caused us to lose all faith in these doomed-from-the-beginning airheads.
But what if there was a movie where the characters shed the cliches that make them such easy targets and decide to fight back? This hilarious short film pulls back the curtain to give us a peek at what would happen if competent characters were inserted into a horror film.
Watch these gentlemen fight back against a spooking figure that lurks in the dark. These boys show what strong, dynamic, characters can do to fight back against the forces of evil with a little help from fast reflexes, quick thinking and of course the Second Amendment.