Three western volunteers who were fighting with the YPG, or Kurdish Militia, against ISIS in Syria were killed over the Christmas holidays as the Kurds battled the terror group for control of small outlying villages along the western side of Raqqa. The first to be identified is 20-year-old Ryan Lock of from Chichester, West Sussex, England.
Lock, as well as other U.K. and Canadian ex-pats, men who left their country to fight ISIS abroad, fought in a unit referred to as "Haireyketli Tabor" or mobile platoon in English. After surviving a Turkish backed airstrike in late November, which claimed the life of American fighter Michael Israel, Lock and his unit were pushed to the western side of the country to fight for strategic control of small towns and villages near the city. On December 21st, ISIS forces overran two such villages and killed a number of Kurdish fighters, including the three westerners.
The bodies of the fighter were posted on pro ISIS propaganda websites, where they lauded the terrorist group for its win against the "Crusaders".
Western soldiers killed fighting on Kurdish soil are highly revered by the Kurdish people and consider them martyrs. A father of an unnamed Kurdish fighter killed along the Syrian border earlier this year was quoted by ARANews as saying, "They are sons of our soil just as we are sons of the soil. We call them brothers who fight for humanity."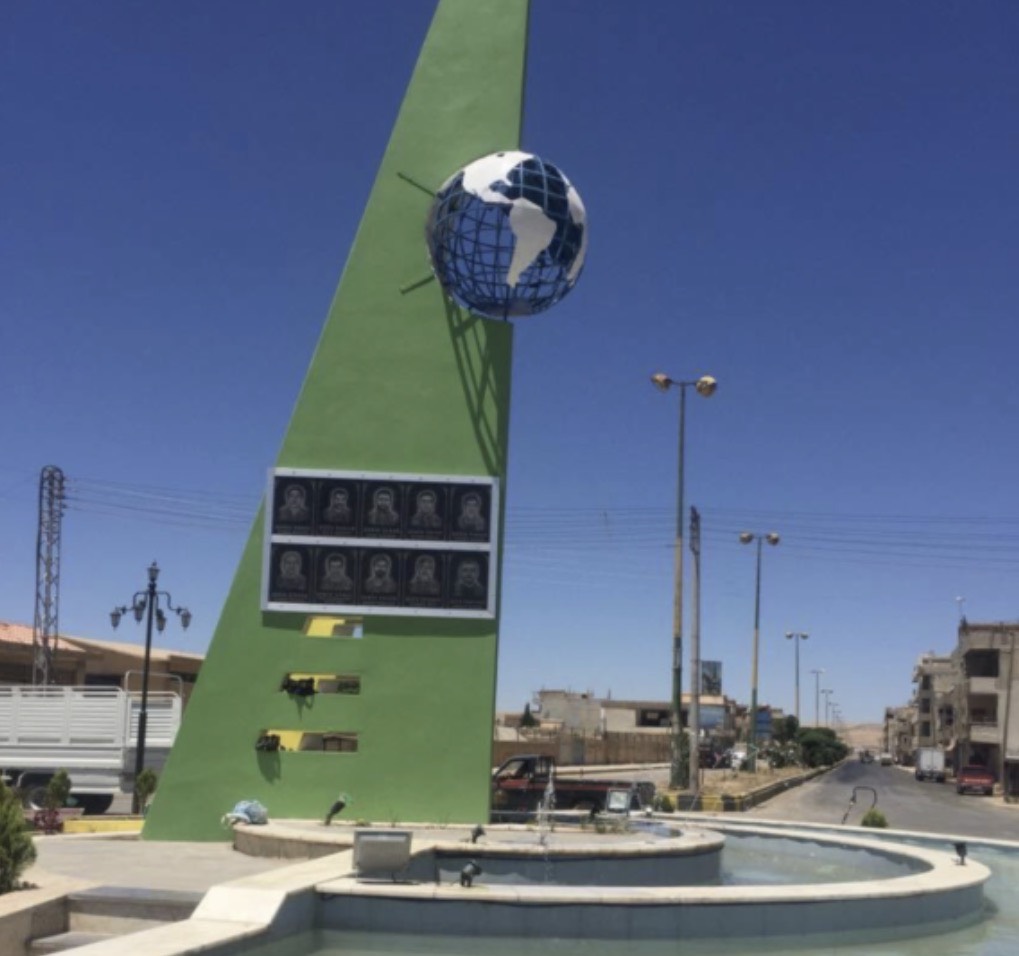 The Syrian Kurds erected a memorial in the Kurdish city of Qamishlo to honor all of the western fighters who have died in the fight against ISIS. The memorial was completed in June.
[revad2]