Two of President-elect Donald Trump's top candidates for VA Secretary abruptly withdrew their names from the running this weekend. On Sunday, Florida businessman Luis Quinonez announced that he would not be able to accept the position due to health issues. Just hours later, Cleveland Clinic CEO Toby Cosgrove also made a public statement declining the position. The two men had met with Trump several times to discuss overseeing the $180 billion and 365,000 employee institution.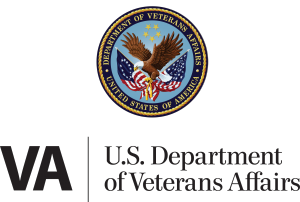 Trump made ambitious claims that he would reform the notoriously inadequate bureaucracy during his campaign. His transition team has been laying the ground work to make good on those promises within the first 100 days of his Presidency. However, the potential that a new leader won't be selected before the end of January 2017 has raised concerns that the reforms promised by the Trump transition team may be delayed. The Senate confirmation process can take weeks and may delay progress even further.
Some veteran groups have advocated for of allowing current VA Secretary Bob McDonald to continue to lead into the next administration, but that idea was quickly dismissed by the Trump Administration.
There are several names remaining on Trump's short list. Trump has reportedly spoke about the position with Fox News host and Veteran Pete Hegseth, former Massachusetts Sen. Scott Brown, Navy Adm. Michelle Howard and Former Coast Guard Commandant Adm. Thad Allen. It is reported that House Veterans' Affairs Committee Chairman Jeff Miller (R-Fla.) was also considered for the job but has not met with Trump.
[revad2]