Check Out This Insane Combat Medevac Training Using Realistic Wounded Dummies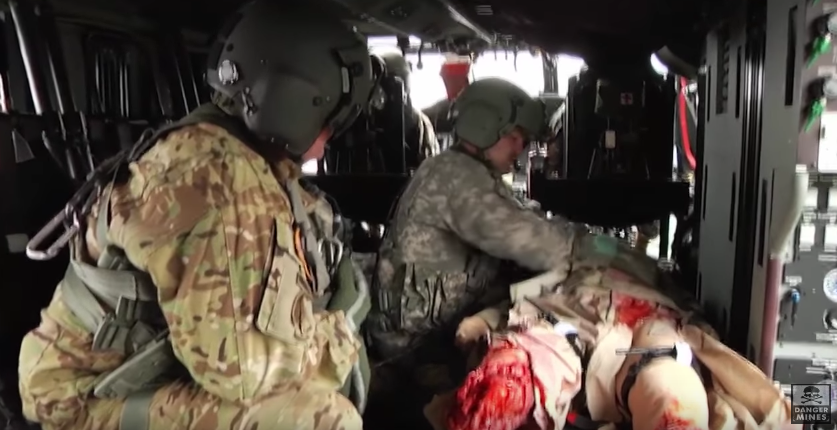 Being a combat medevac is arguably one of the most dangerous jobs you can have in the military. Usually you're forced to stay calm and focused on your job but meanwhile you are right in the heat of the battle trying to get the wounded out in order to save their lives. Combat medevacs carry a massive amount of equipment on board their aircrafts so that they can have everything they might need to treat and injury.
Here is a pretty cool video to show how these lifesavers are trained using an incredibly realistic dummy that has movements and actions to imitate an actual person. It's an intense job that deserves a tip of the cap to these brave heroes who risk their lives for others on the battlefield.
Check it out:
[revad2]