A Look At The U.S. Military "Meals Ready To Eat" Kits After The Biggest Menu Overhaul In 35 Years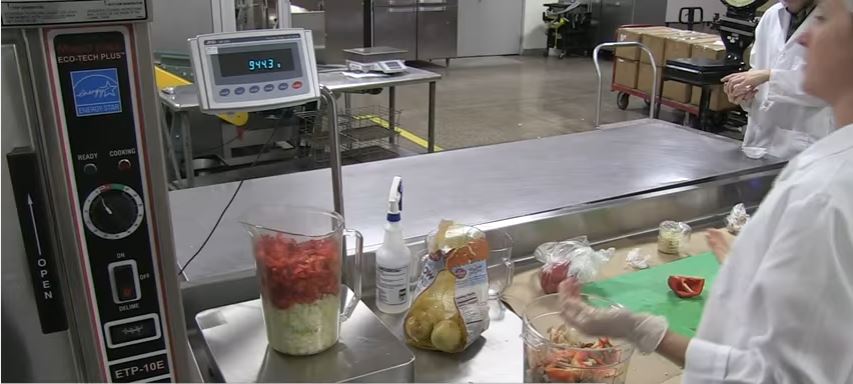 New MREs
Military MREs, or Meals Ready to Eat, a.k.a. Meals Rejected by Everybody or Meals Rejected by the Enemy like many troops call them, are getting overhauled.
After nearly 35 years in combat and training, almost everyone who has come in contact with an MRE has a joke to tell. Although engineered to keep troops alive under austere conditions, MREs rarely get any love. Even used sometimes to make bombs, it has gotten so bad that the only thing many soldiers and Marines eat from it is the candy or the pastry that's been included as part of the package.
Now, the MRE menu is getting its biggest change it's seen in decades. The diet of America's armed forces is about to get an overhaul.
Dubbed as the taste of the future, the Department of Defense has embarked on the task to not only make MREs survival kits, but also something troops in the field under austere conditions could look forward to.
Check out the MRE kits of the future: