Four staff members working at an Oklahoma Department of Veterans Affairs facility have resigned after a resident died after maggots were discovered in a wound.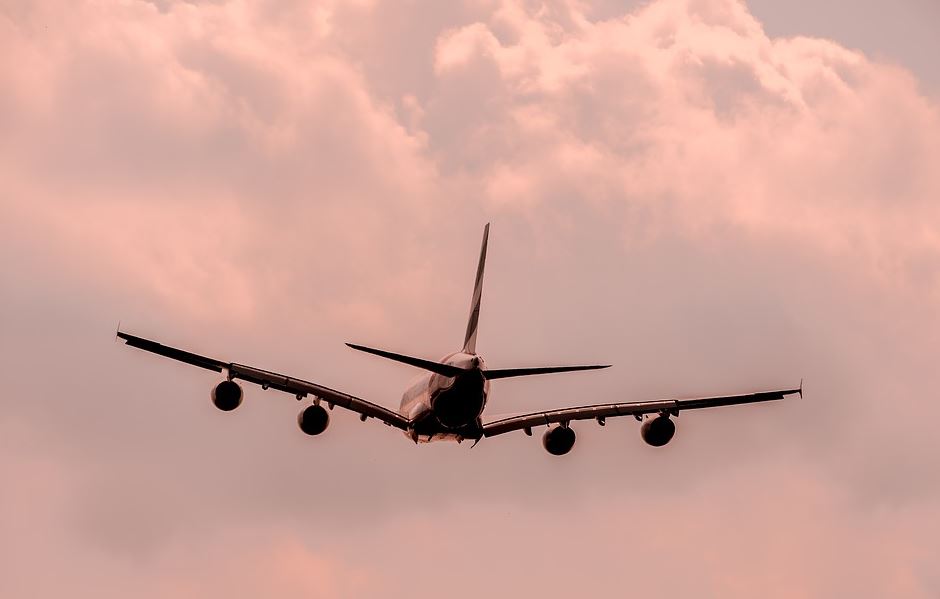 The maggots were not the cause of death for this veteran, a Fox News local affiliate reported. Executive Director Myles Deering told reporters:
"He did not succumb as a result of the parasites, he succumbed as a result of the sepsis."
The veteran arrived at the facility with an infection which later turned to sepsis; a bacterial infection that can lead to organ failure and death. The veteran has been identified as 73-year-old Owen Reese Peterson.
An investigation into the Peterson's death is currently being conducted. A physician's assistant and three nurses, one of whom was the director of nursing, who were involved in the man's care have resigned. A spokesperson for the VA told reporters that the VA had planned on firing these staff members. He said:
"All four chose to resign before the termination process began."
Peterson's son, Raymie, states that his father regularly complained about the quality of treatment provided by the facility and often was displeased with senior medical personnel and administration. VA officials claim that the facility is nearly 100 years old and has trouble finding and retaining staff due to a high turnover rate.
[revad2]