U.S. Defense Secretary Ash Carter has announced that the United States plans to return nearly 10,000 acres of land it has held since WWII to the Japanese government by the end of the year. If completed, this will be the largest transfer since 1972. A formal ceremony for the return is scheduled for December 21st and 22nd, 2016.
The U.S. and Japanese government have been negotiating the land transfer since the early 1990's. The transfer was supposed to take place in 1996 but was delayed due to protesters blocking the constructions of helipads requested by the U.S. government. The Japanese have agreed to resume construction of six helicopter landing zones and will build access roads to allow U.S. troops to continue to use the area in exchange for the land.
Part of the area is commonly referred to as the "Northern Training Area" and is used for jungle warfare training by U.S. troops. The land is located on the island of Okinawa approximately 960 miles southwest of Tokyo.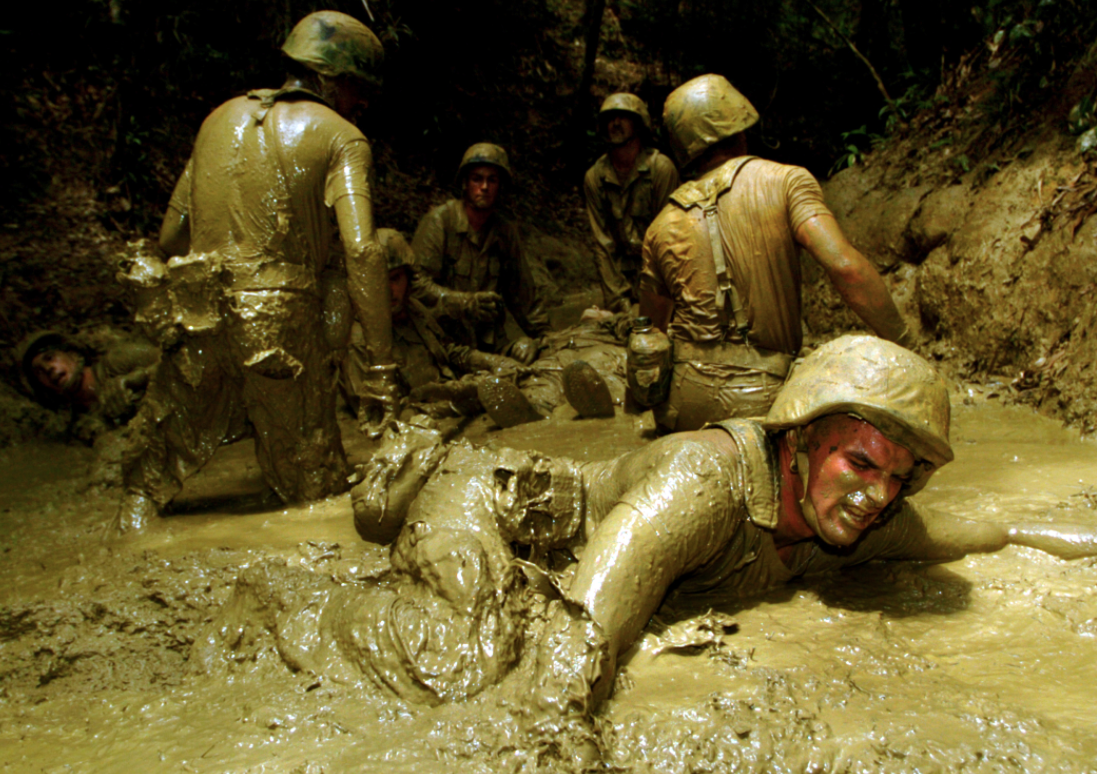 Carter made the announcement alongside Japanese Prime Minister Shinzo Abe and hopes that the transfer will help smooth relations between U.S. troops stationed in Japan and locals. Over 52,000 U.S. troops are currently stationed in Japan. It is believed that an additional 50,000 civilian personnel, contractors, and dependents also reside in the country.
The high concentration of American soldiers and their dependents has led to high tensions between the Japanese and soldiers. In June more than 60,000 Japanese civilians joined a protest in the Okinawa capital of Naha to protest U.S. influence in the area. Takeshi Onaga, the island's governor, told reporters:
"The government should know that the anger of the people in Okinawa is almost reaching a limit and it is not [right] to sacrifice Okinawa people for military bases anymore."
Analysts believe the land transfer is being facilitated to appease the Japanese calling for the removal of U.S. troops while simultaneously soothing anxieties among Japanese officials who fear President-elect Donald Trump will follow through on his campaign promises to force foreign nations to pay to sustain U.S. forces in their country or face their possible withdrawal.
[revad2]