Russia is currently testing a new drone submarine that will reportedly be able to scramble sonars that are monitoring the English Channel, which will allow nuclear submarines to enter the channel undetected. The Sun reported that the submarine, referred to as the Surrogat, will also have the ability to "play the enemy" to draw enemy ships out of hiding by posing as nuclear submarines.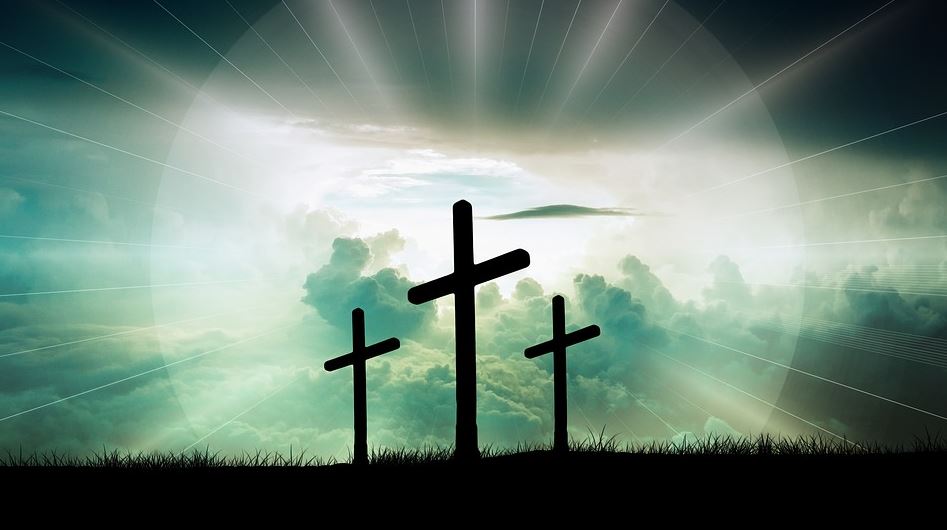 The submarine was designed by Igor Vilnit. Vilnit told the Russian TASS news agency that the submarine "will help realistically reproduce an enemy submarine's physical fields – acoustic and electromagnetic."
TASS also added that today, combat submarines "have to be involved for exercises or tests and this practice distracts them from carrying out their basic missions…The use of an unmanned imitator will help avoid this and cut the cost of drills. Besides, a submarine without a crew reduces risks while keeping simulated scenarios realistic."
Vilnit stated that the 40-ton Surrogat will be able to travel more than 600 miles at a time without a human crew member on board. Many Western analysts fear the drone sub will be used as a decoy, posing as a nuclear submarine to draw the Royal Navy away from their positions which will allow actual nuclear subs to pass by undetected.
Russian President Vladimir Putin is striving to create high-tech autonomous weaponry and is making this drone sub a key element of attaining that goal. Russia is reportedly negotiating a price for these subs to be produced.
The Deputy Prime Minister of Russia, Dmitry Rogozin, states that the Russian military is determined to pursue high-tech weaponry but expects delays. He told TASS news:
"Everything that has been made was designed in the Soviet era….I can feel it in my bones that we won't be able to advance using only innovations of the past. Even the Syrian campaign has shown that the future belongs to robotics and unmanned aircraft…We are moving towards intelligent weapons because we need them."
[revad2]