All opinion articles are the opinion of the author and not necessarily of American Military News. If you are interested in submitting an op-ed please email [email protected]
[starbox]
It's unlikely that you could travel to any major city in the U.S, pick a stranger off the street and have them correctly identify Rojava on a map. In all fairness, there have even been a few presidential hopefuls that have been hard-pressed to remember Syrian geography when put to the task. But every day in Rojava, the YPG (a Kurdish acronym that stands for "The Peoples Defense Unit") gains more of a foothold against the Islamic State while gaining something else as well: American Veterans.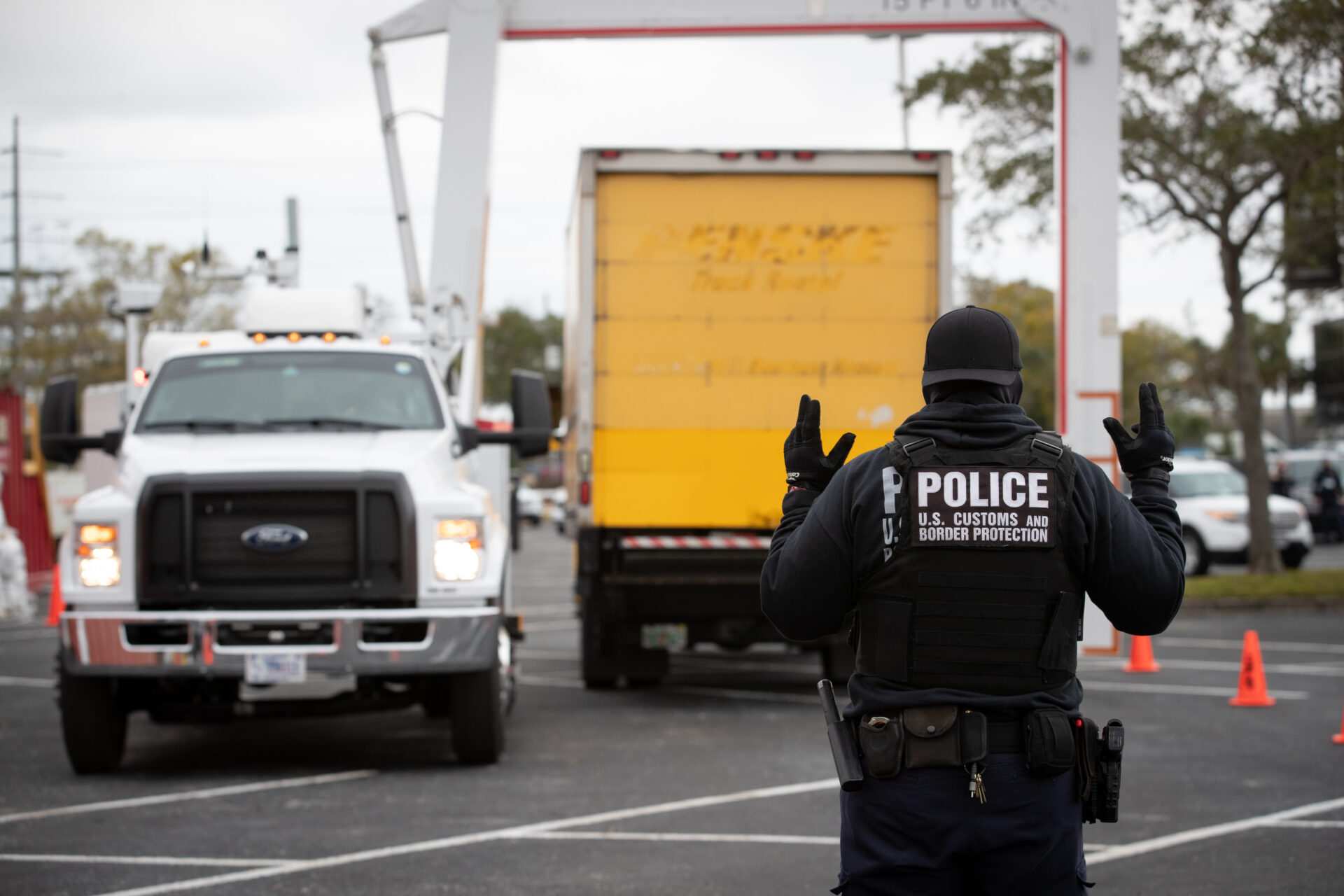 I recently spoke with Kane Harlly, who served in the same unit as me in the U.S. Marines, albeit for different operations. Kane is not his birth name, but rather a new moniker bestowed upon him when he entered service to the French Foreign Legion years later. He spoke fastidiously, taking care to impart the delicacy of his life story to me in the most honest way possible, knowing that current and future operations against the Islamic State could well be his last. Currently he serves as head of security for "Yekîneyên Bijîşkî Taktîkîa" or YBT, a medical unit aiding the Kurdish Militia. For the entire YPG, these ten men serve as the only combat medics the Militia will have at their disposal. There, he again gains a new alias: Zagros.
I asked him how they came up with Zagros. He shruged slightly, suggesting the frequent name changes made no difference.
"When you join the YPG it is a tradition that you pick a new name based on a famous place in Kurdish history or the name of someone who died. Dying for the cause makes you a 'Sha-heed' and earns you a special place of honor in Kurdish society. My full Kurdish name would be 'Zagros Weaver,' 'Zagros' being the name of the second tallest mountain in Kurdistan, and 'Weaver' was a Marine that died on my first deployment." He paused for a moment and then continued. "I didn't know him well, but I figured his name could continue the fight here."
But not everyone casually takes up arms against the Islamic State and earns a Kurdish name. The ones who wander those killing fields far from home sought them out, after a lifetime of conflict. He explained how a tortured childhood led him to the Corps.
"The day I was born I was put into the system. I bounced from one abusive family right into Hanna's School for Boys, a self-described reformatory for bad kids. I stayed until I was 17, when a caseworker signed for my release. As soon as I was free, I joined the Marines. I had wanted to be a soldier since I was a child, and had read the Book of 5 Rings and the Hagakure while I was at Hanna. It changed my life, and I knew immediately what I wanted to do."
He sighed. With his camp situated not far from town, he can enjoy a few luxuries for the moment.
"I turned 18 at [Marine Corps Boot camp] and 19 at Al-Asad air base right before pushing into Rawah. I absolutely loved it," he told me.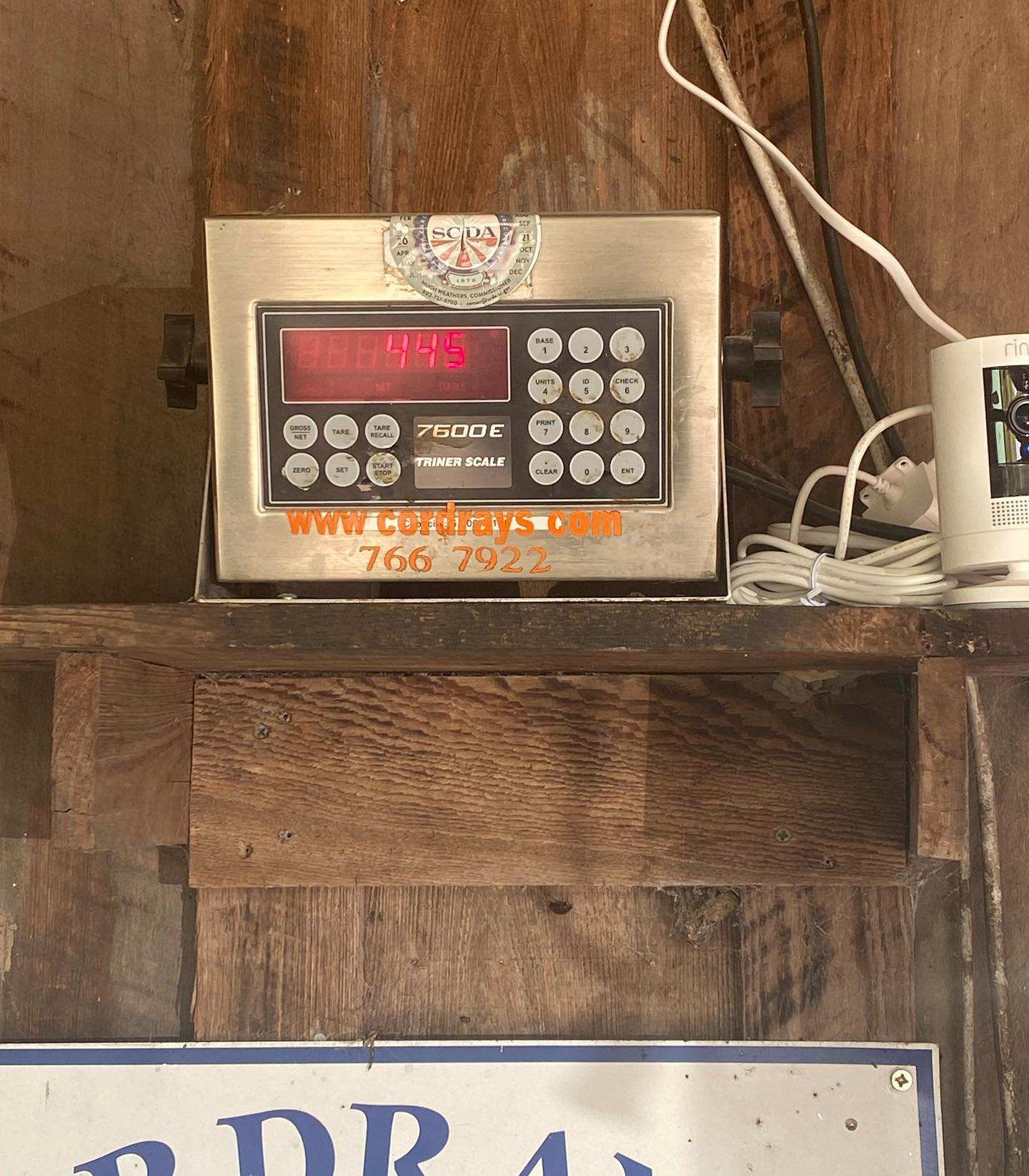 But like many, Kane grew disenfranchised with the service and his thoughts drew towards a freedom he never had, one of a civilian.
"I had it all mapped out, I was going to be a social worker, help out all the orphans like me. Go to school on the GI Bill, I mean, how hard could it really be?"
He scoffs and looks away.
"So what happened to the plan? What changed?" I asked. He laughed as if the answer was self-assuming, and as he answered I knew it should have been.
"A girl, man! Every tragedy starts with a girl." I nodded solemnly, letting him finish his thought. "She was everything to me. But then it went south, and we went our separate ways. She got me wrapped up with the police, and then the drugs started. Soon I was spiraling out of control."
But to this point this could be any number of veterans lost in the system, unable to find their way out. After battling drug addiction, felonies, and suicide attempts, Kane explained his next move; one that would set him apart from the pack.
"I get off probation, get my passport, sell everything I own and go to Paris with 40 bucks in my pocket," he said as he smiled and laughed. "[The Foreign Legion] is weird. People come from all over the world. They won't even let you in the gate if you can't do 5 pull-ups. Then they only take one out of every 10 people. It seems to be based on if you are either former military, or a desperate loser. If you are both then you are a shoe in." He gestured with his hands, "As a Marine, I learned to obey orders and not think. As a Legionnaire, I learned to think for myself and not waste my time. As a freedom fighter, I learned to live as if you will die tomorrow, and f*** the rules."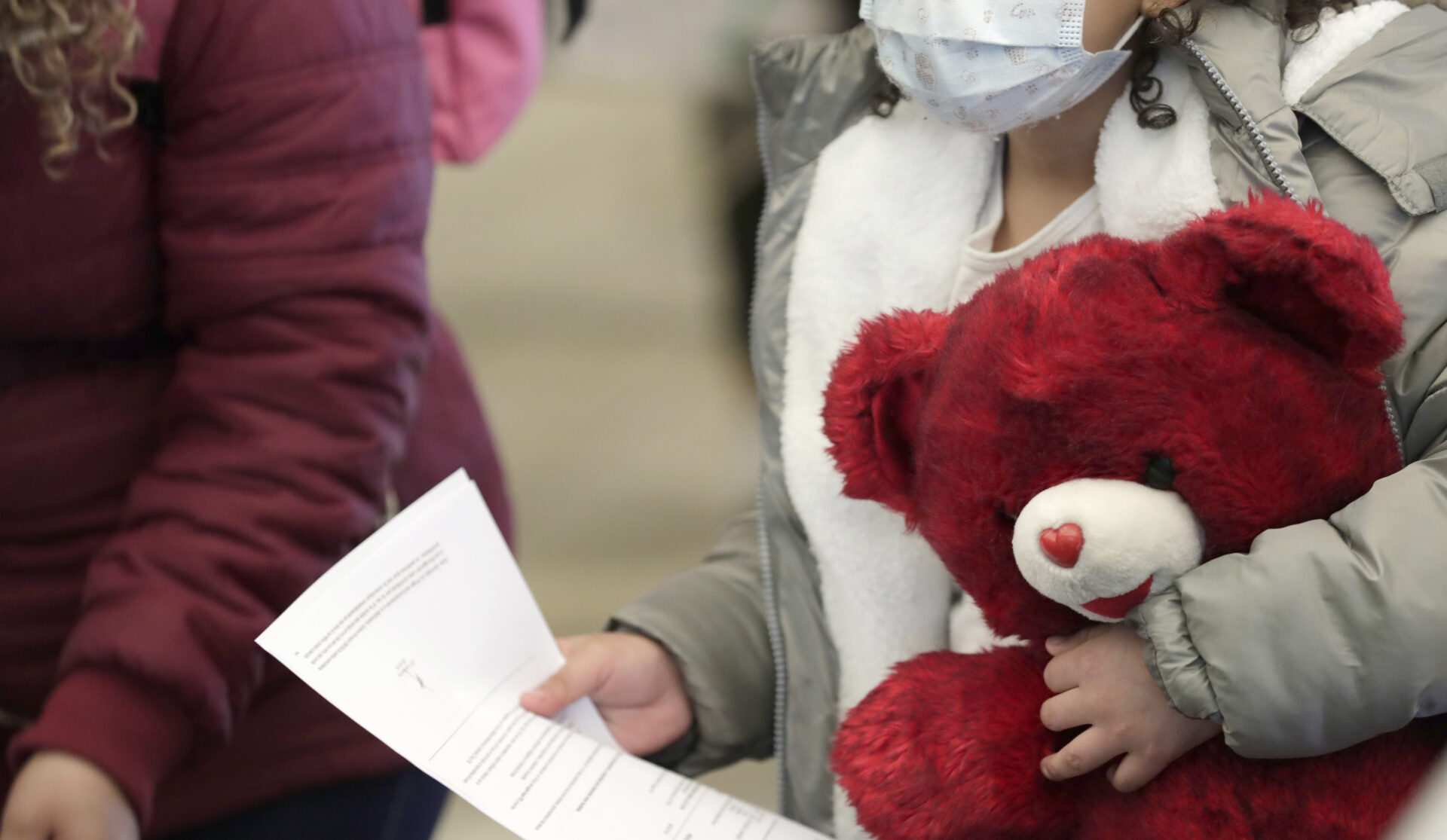 "It took about 4 months to graduate from Basic training, but the language barrier made it difficult. You learned to speak it, or you got beat. Not the way the military is in the U.S, it's was much more hands on in the Legion."
I asked what led him to leave the legion and fight alongside the Kurds. Surely the money and comfort was better in France than it was on the desolate wasteland that is the Syrian front.
"The Legion is run by the Russians and former Soviet bloc," he told me. "They have a fierce grudge against Americans. It's like prison, and you are the minority. I was looking for brotherhood like I had in the Corps, instead I found a prison. It's not what I wanted, and I left."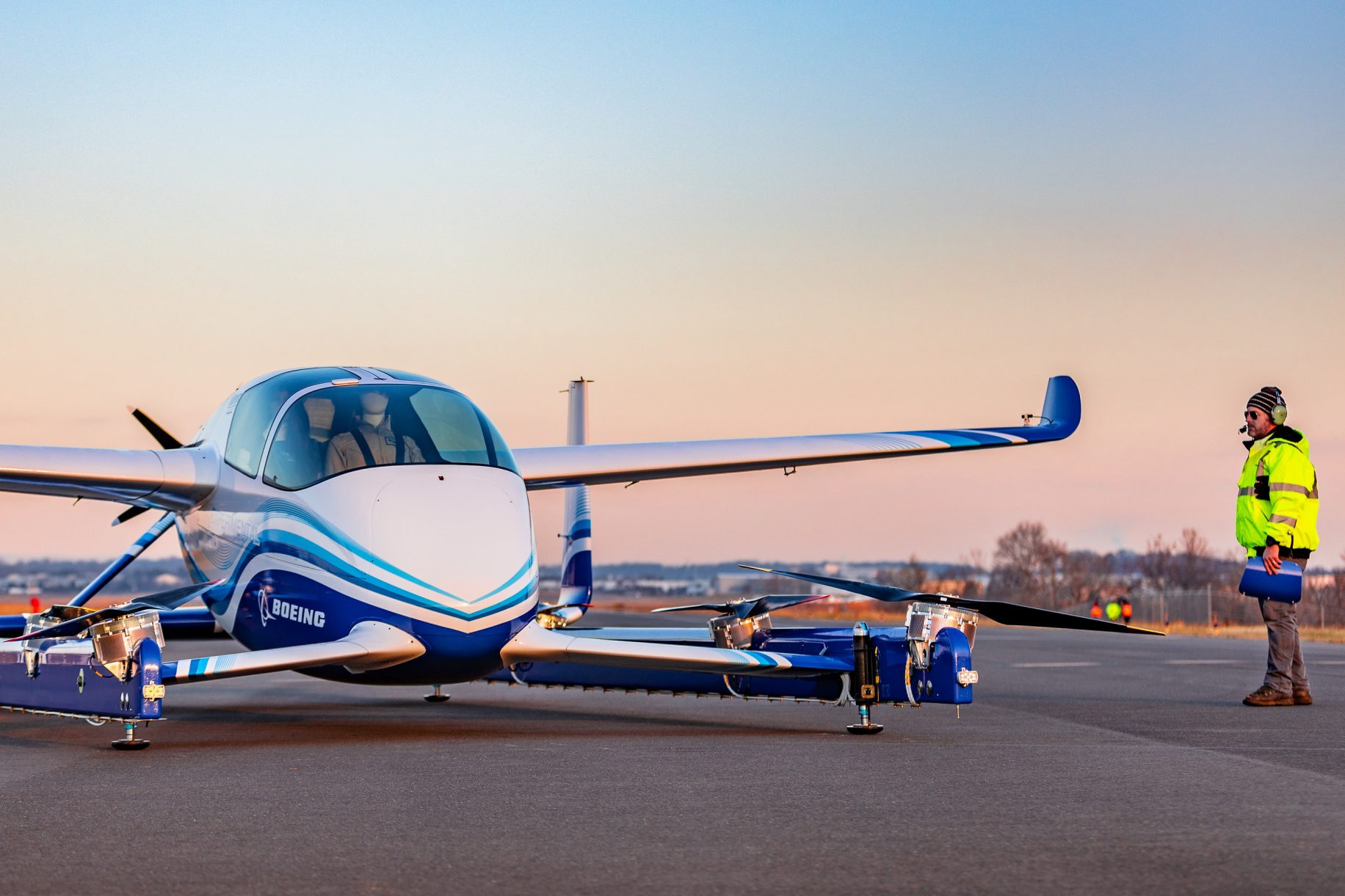 "And you found that in the YPG?" I asked.
"I looked for a few different wars," he said. "Ukraine, Myanmar, Nepal, Syria. In the legion I knew guys from all these places and decided Syria was my best bet. The YPG were taking volunteers and I knew the land from my 2008 deployment in Sinjar working with the YPG and elements of the Peshmerga (the Kurdish state run military. The YPG is the Kurdish militia, so the Peshmerga receive more funding overall.) I have definitely found more brotherhood with the Kurds than I did with the legion. In the legion 80% of the people there are only around for a paycheck and wouldn't risk their lives like in the Corps. Mercenary vs Marine. But in the YPG with the freedom fighters, the brotherhood is there in abundance."
As the night passed on I could hear laughs from the group, and I knew the fighters are in high morale, at least for that night. The next day, they would begin a campaign they believed would rival that of Stalingrad.
This is their reality. In this environment, they are not only a world apart in distance, but also in mindset. They live by a different code, a new and uncompromising morality guides their actions. As the name of fallen brothers are passed around between the warriors, it becomes all too real that not every American makes it out of here alive, nor will the public ever hear their names. But to them, that is the price of glory.
Joshua Raymond-Castro is a freelance journalist, activist, blogger and U.S Marine Veteran. He currently studies writing and political science at TNCC, and uses blogging as a platform to highlight developments in the Syrian Civil War. You can follow his articles on www.joshcastrowriter.com.
[revad2]