Decorated Iraq War Veteran Turned Best Selling Author Found Dead In Texas Hotel Room
Screen Shot 2016-12-06 at 11.54.09 AM
Luis Carlos Montalvan, an Iraq War veteran and best selling author, was found dead in a hotel room in El Paso on Monday, El Paso police confirm. Montalvan served for 17 years in the U.S. Army, completing two tours in Iraq, and earning himself two Bronze Stars and the Purple Heart. He became a strong critic of the war and wrote about his experiences in his New York Times Best Selling book "Until Tuesday A Wounded Warrior and the Golden Retriever Who Saved Him."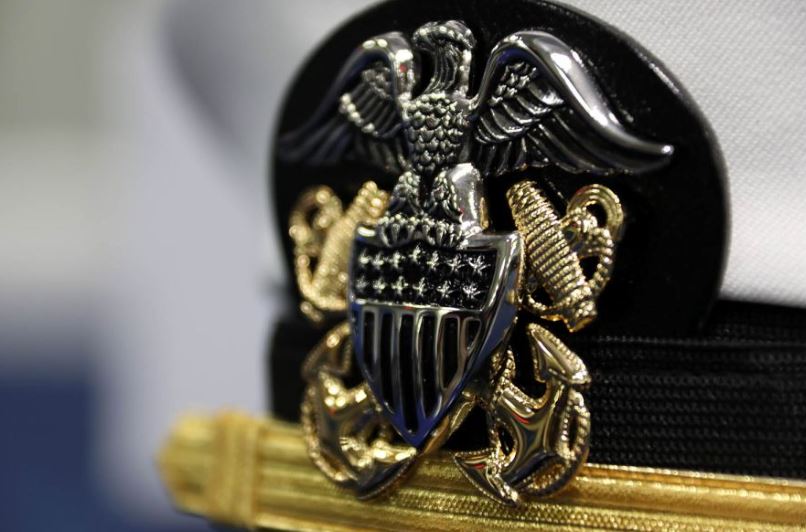 El Paso police Sgt. Enrique Carrillo states that there was nothing readily apparent at the scene to indicate Montalvan committed suicide. Tuesday, Montalvan's service dog and the topic several books has Montalvan written, is alive and well. A nonprofit group, Educated Canines Assisting with Disabilities, is currently taking care of Tuesday and plan to move him to a family in the Northeast. ECAD told reporters:
"Tuesday is safe, happy, and will continue to be cared for by the ECAD family, Luis's mission of advocacy and being an ECAD ambassador will continue through Tuesday."
Montalvan's book earned him praise from Sen. Al Franken of Minnesota and many other recovering veterans. However, the book has also come under fire from veterans that served with Montalvan. They claim that he exaggerated or completely fabricated key events during chapters that cover his service abroad.
Montalvan was declared dead at the scene at 43 years old. The medical examiner's office has not completed a preliminary autopsy report.