A Hilariously Accurate List Of Things You Will Never Hear A Veteran Say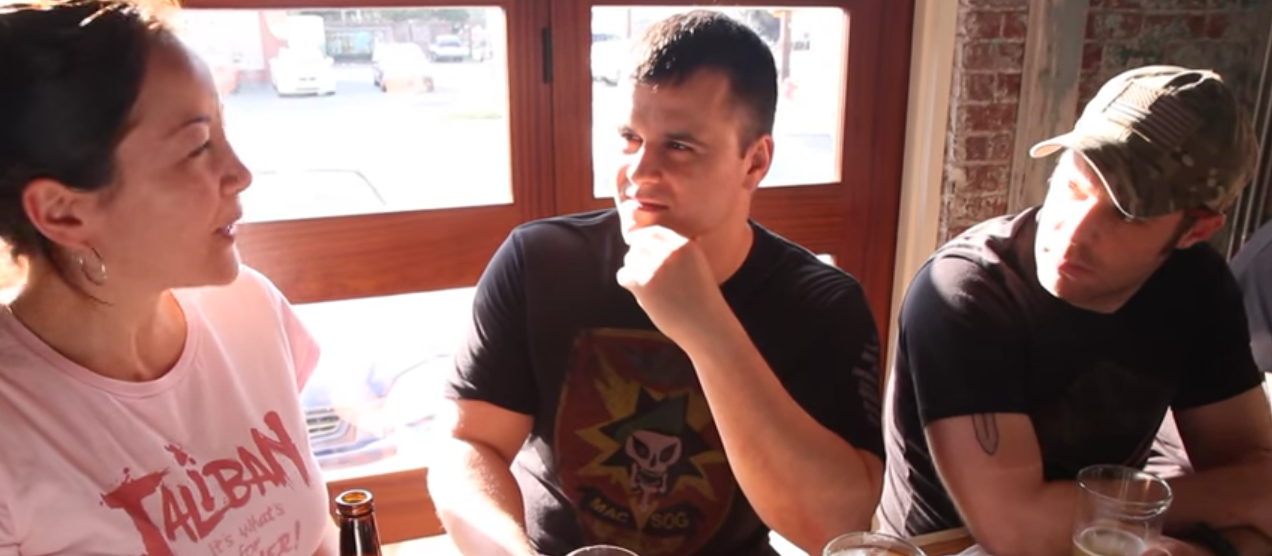 Screen Shot 2016-12-16 at 3.51.21 PM
Alright, not everything you heard in this video are things veterans do not say, but I'm sure we're all guilty of a few of these. Tell me one time you ever heard a veteran compliment Congress. I'll wait….
Obviously these are a joke, but at the same time don't be caught saying any of these around other veterans, odds are you'll get that "what?????" look.
Veterans keep an eye out on their buddies and ensure that they do not attempt any of this nonsense in public. Vets have a reputation to uphold. That reputation is being military strong in the civilian world, as patriotic as can be, and to never be someone who orders a grande non fat latte.