John Burk is a former U.S. Army drill sergeant and proud American patriot. He fought in the invasion of Iraq from 2003-2004, was deployed to Iraq a second time from 2006-2007, and was deployed to Afghanistan from 2010-2011. In recent years he has achieved internet fame for the no-nonsense and no-excuses motivational fitness videos he posts to his various social media pages. He knows first-hand the sacrifices American service members and first responders make in order to uphold their vow to protect our freedoms, the people of the United States, and their country.
When he heard that a police officer wouldn't be honored at Southern Methodist University (SMU) because school administrators felt that it was "Offending people of color in light of recent events" he refused to let this slap to the face of an American everyday hero go unnoticed. He has decided to use his online presence to shed light on this injustice and hold SMU accountable for disrespecting an American LEO and his family.
According to Burk, SMU reportedly told the daughter of fallen police officer Sgt. Michael Smith, who was killed during the Dallas Police massacre earlier this year, that she would be able to do the honorary serve at a "Back the Blue" event being held during one of the school's volleyball games. The event was being held to honor local police officers and show support. An intern reportedly sent an email to the Smith family reneging this offer on the grounds that "recent events" have made it so the "demonstration could be deemed insensitive."
Smith's widow, Heidi, and daughter, Victoria, were understandably upset and distraught to hear that honoring their deceased family member could be deemed "insensitive." The school would reportedly later backpedal and claim that the email was sent in error. They claim that recent staff changes led to a breakdown in communication an that an intern erroneously sent the email to the family.
Burk states in a Facebook post that, despite sending an email claiming the pro-police ceremony would be disrespectful, that several anti-police demonstrations have been carried out by students at sporting events in the past. Several student dressed in black and kneeled during the National Anthem to protest "police brutality against people of color."
Burk also states that unidentified SMU faculty members have come forward claiming that posters on campus raising awareness for the event were taken down and removed. This would indicate that plans to cancel the event extended beyond the email sent to the Smiths and that this wasn't a simple breakdown of communication as they originally claimed.
After receiving massive backlash on social media SMU issued a formal public apology to the family and states that the event to honor fallen police officers would still take place. They assured the family that the offer still stands and that the event will take place.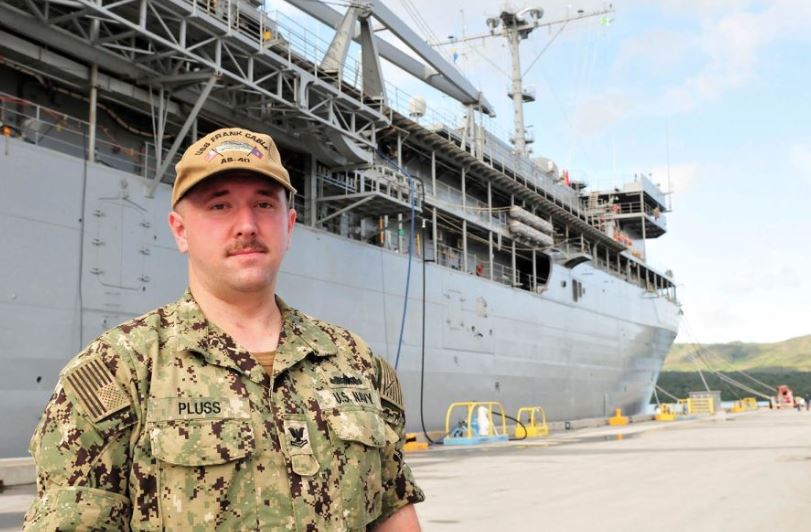 The Smiths informed News 8 that they will not be attending the event.
Burk explained the situation in his own words via a Facebook post on November 14, at 10:00 am local time. Read what Burk had to say about the situation below:
"The following was submitted to me from numerous sources that shall remain unnamed within the SMU faculty regarding SGT Smith not being honored at the volleyball game in which his 14 year old daughter was told that she would not be allowed to perform the first serve, yet wasn't told that it was due to it "Offending people of color in light of recent events."

-An intern overstepped their bounds and sent the email without approval/review from their supervisor. I cannot conclusively say how the intern came to decide this email needed to be sent. Based on statements listed below by the head coach regarding the matter, it would appear there was some influence from the coaching staff, but without a doubt the intern overstepped their bounds. Even with that being said, the actions taken by SMU Admins, as you will see after reading below, only show the opposite of what they are claiming in regards to this being a simple breakdown in communication.

-Additionally officers were called in to work security in preparation for expected protests at the game. Pro law enforcement protesters are deemed dangerous and in need of additional security for an event which officers are never present at. Several people asked why there were police officers at the game since it is normally uniform unarmed security and ushers.

-11/12/16 the day of the event "Back the Blue" signs were posted by an unknown individual on the front of the coliseum and blue tape and ribbons were placed on some of the light poles nearby. University Admins wanted these signs taken down. The PD was contacted and asked to perform this task, and to his credit, the Chief told them no. Kent Best, director of PR contacted the building manager and the manager begrudgingly removed the signs.

-Two sources within athletics department heard the coach comment on the matter stating; she "didn't understand why the family couldn't understand the complexity of the matter." From my understanding of the events, PR contacted Turner regarding signs, Turner gave the order, PR scrambled to find somebody to remove signs, and forced the building manager to do so under protest. If SMU Admins said this entire thing was a miscommunication, then why remove signs supporting Dallas LEOs? Is it due to them wanting to maintain a balance and not chose a side? Continue reading and see what side they had already chosen and why they wanted the signs removed.

-On September 23rd during a game to honor first responders, those who lost their lives on 7/7 in Dallas and officer Mark McCullers who died in the line of duty 7/5, there were two protests; One that was not well known; approximately 30 students dressed in all black kneeled by the scoreboard during the anthem to protest "police brutality" against black people. The second; several members of the band knelt while they played the anthem to protest the same matter. The first protest was allowed, and almost ECOURAGED by members of the faculty. Several officers had to pull security for the off field protesters.

-Some band members and athletes that are on scholarship received no repercussions for their actions. Part of their scholarship stipulates that the individual will not do anything on or off the field that would be detrimental to the university; you are a representative of them. There were widows of these officers in the stands, Chief Brown was also in attendance, and some of the officers working security at the game were downtown on 7/7 when the murdering of innocent police officers that were protecting a peaceful protest occurred. The fact that these individuals were allowed to make such a statement without repercussions, yet a young lady and her family were embarrassed by the university without the bat of an eye is incredibly hypocritical.

Also why hasn't the university offered any explanation other than a "miscommunication"?

But the one complex matter is this; the university is very compartmentalized. I know it is one organization, but there are several internal entities that work independently of one another, like the PD.
Every contact within athletics, students, and the PD all total about 30 people within the institution that have provided this information are highly upset.

-To put this into a perspective, one source was quoted saying "You have the enlisted taking the brunt of it due to the bad decisions of toxic ineffective leadership. While the people at the top hide in a bunker, we're taking the majority of the public backlash. People slamming other sports teams and the PD as if we all support this decision, it gets frustrating. We do NOT support the Universities decision, but we are unable to speak publicly for fear of having our jobs terminated, yet the students are allowed to protest when honoring fallen officers."

The following contact information is all publicly available on the SMU website, if you would like to contact anybody with the university and ask for clarification regarding the matter.

SMU President R. Gerald Turner
214-768-1206
SMU Athletic Director Rick Hart
214-768-4301
[email protected]
SMU Head Volleyball Coach Lisa Seifert
214-768-4227
[email protected]
Public Affairs Kent Best
214-768-7650″
Here is the original Facebook post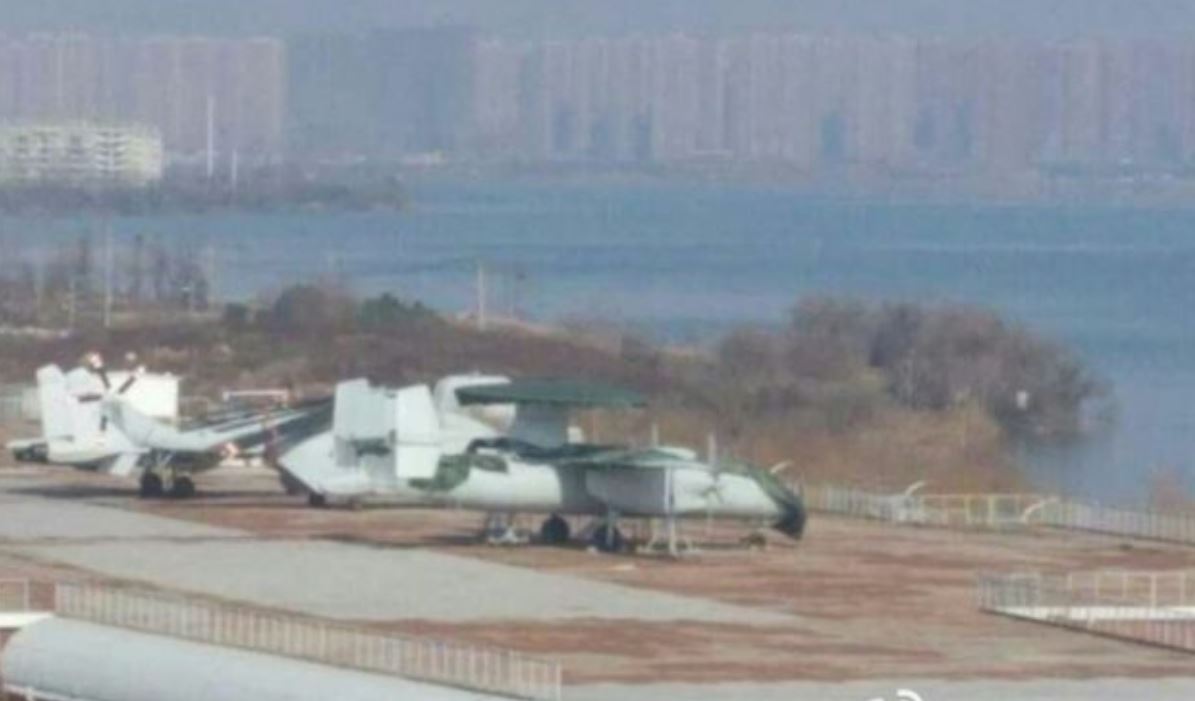 [revad2]