[UPDATE November 16, 2016] A suspect has been arrested in relation to crime, according to Portland Police. 20-year-old Mateen Abdul Shaheed was arrested on Tuesday and has been brought to Multnomah County Jail. He is being charged with six counts of criminal mischief. Detectives report receiving an "overwhelming" number of tips from the community after photos of the perpetrator were released.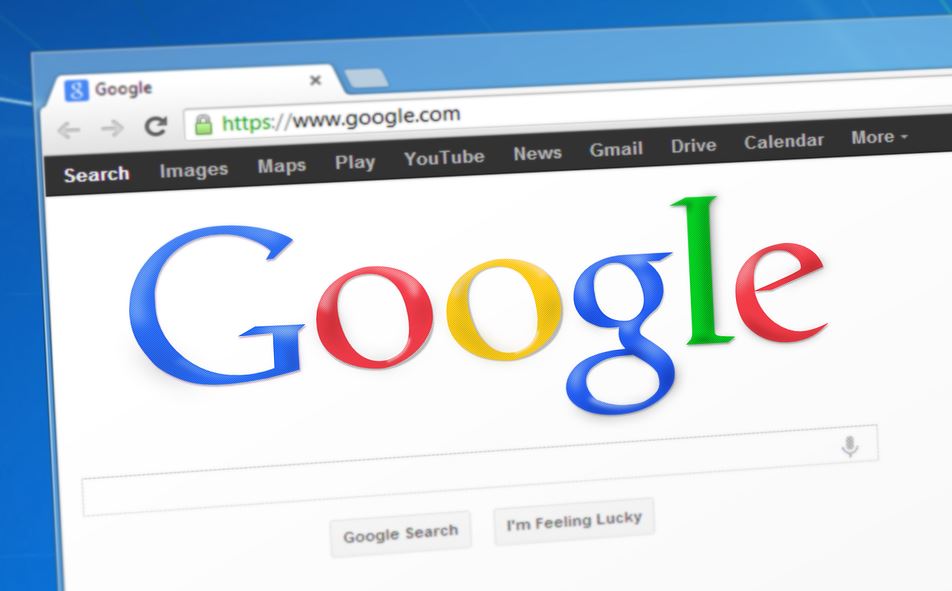 The Portland Police Department is searching for a man that reportedly caused $200,000 in damages while participating in the anti-trump rallies taking place in the city on Thursday night. Over 25 arrests were made that night. However, this suspect has become a person of interest after going on a rampage at Toyota of Portland on Northeast Broadway Street.
According to police 19 vehicles were severely damaged. One dealership worker told reporters:
"They started throwing bricks through windshields. The cars are totaled, I believe in peaceful protest but this is ridiculous. We're a nation that needs to come together and heal."
The carnage took place on the third consecutive night of protests. Police state that the protests started peacefully at Pioneer Courthouse Square and quickly spiraled out of control. Portland Police told reporters that the man pictured below is responsible for up to $200,000 worth of damages throughout the city.
Police state that a majority of the damages were caused at the Broadway Toyota dealership.
[revad2]