A Las Vegas based FIME group, importers Slovenian-made Arex pistols, had a gift for Vice President-elect Mike Pence, shortly before Donald Trump took the stage in his last presidential debate against Hillary Clinton. During the debate Trump defended the rights of gun owners and their right to keep and bear arms, protected by the Second Amendment of the U.S. Constitution. The FIME group presented the Trump-Pence campaign with a Rex Zero 1S pistol on behalf of Second Amendment supporters in the U.S.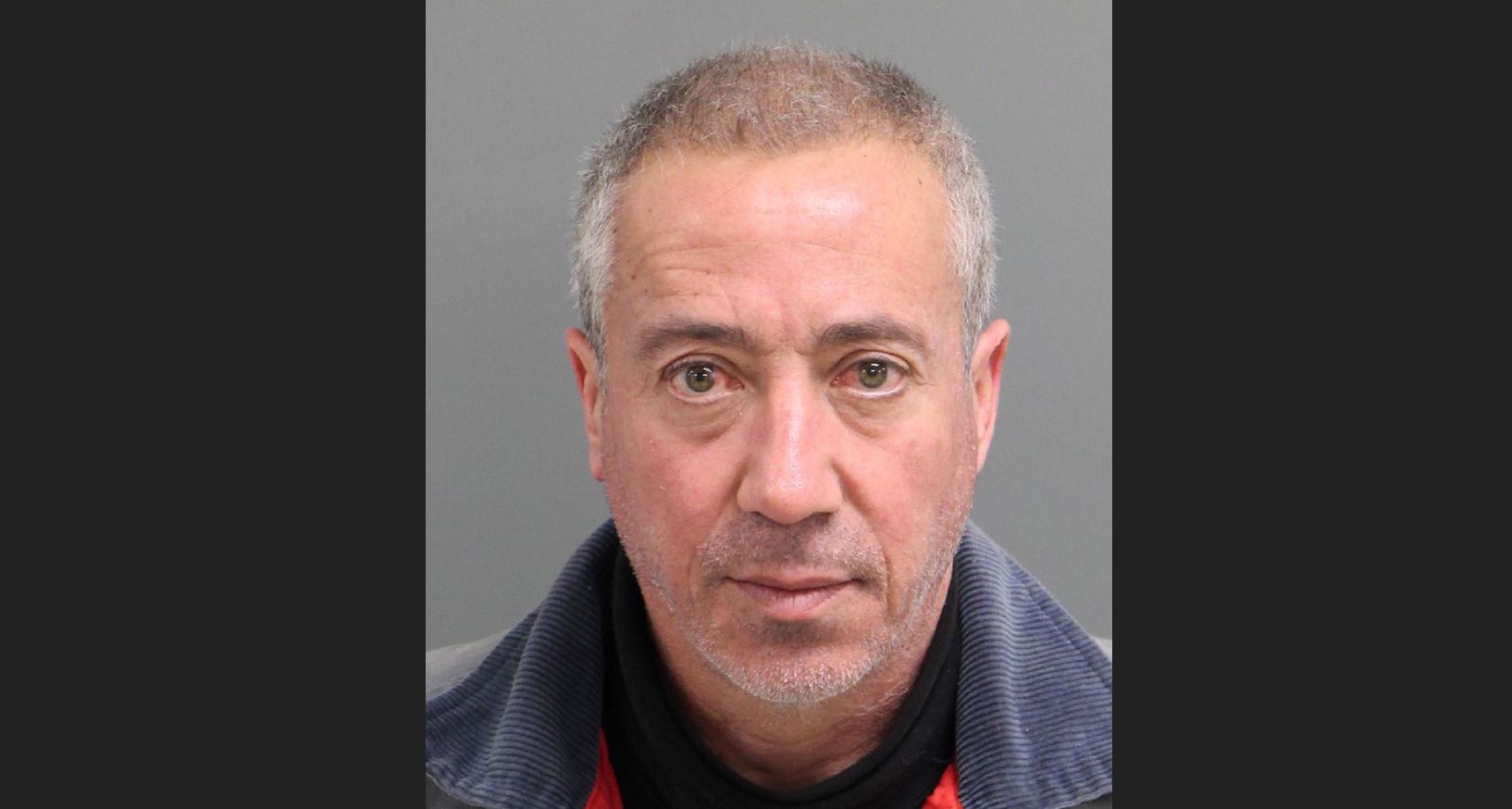 The customized handgun, bearing the serial number 2016, features custom silver grips. The grips symbolize Nevada's silver state heritage and wre handcrafted by Las Vegas artist Avo with Jewel Trendz. It is engraved with Trump's campaign slogan "Make America Great Again." This particular handgun was chosen because the FIME group compares the likes of it to Donald Trump. Both have recently endured a battery of tests and have shown their strength and ability to survive and prevail above all others.
The Rex Zero 1S series of handguns hold 17 rounds of 9mm ammunition on a 7.7 inch frame. With a 4.25 inch barrel length and a width of 1.1 inches, the Rex Zero weighs in at 29 ounces. Packed with features such as forward cocking serrations, Picatinny rail, high profile white dot steel sights and a large trigger guard for use with gloved hands the Rex Zero 1S is also rated for +P ammunition. The Rex Zero 1S retails for $649.
[revad2]