Smith County Sheriffs have confirmed that 24-year-old illegal immigrant, Gustavo Zavala-Garcia, has been charged with the capital murder for killing 10-year-old Kayla Gomez-Orozco.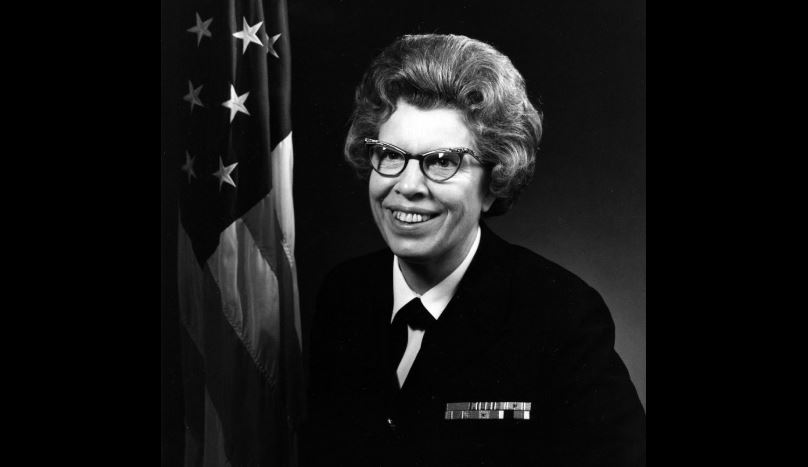 Larry Smith, Smith County Sheriff, told reporters:
"He's given us information from him, and we've been able gather enough evidence in our investigation to charge him with that crime,"
Garcia was the only suspect in the case. He is a relative of Orozco and has a history of committing violent acts. He was arrested for assaulting a family member in 2014. He was taken into the custody of U.S. Immigration and Customs Enforcement (ICE) officers but was released on bond the same day of his arrest. It has been revealed that ICE officers were aware that Garcia had illegally entered the U.S. at the time he was released.
Kayla was last seen Tuesday night while attending a church meeting at Bullard Church. She was found four days later in a well that sits just outside Garcia's rental home.
Smith county authorities have not released the cause of death or the motive for the attack.
[revad2]