A new memorial monument dedicated to honoring Gold Star Families will be unveiled in Vienna, West Virginia on November 13, 2016. The idea for the monument was conceived by the Hershel "Woody" Williams Medal of Honor Foundation and the Gold Star Family Memorial project.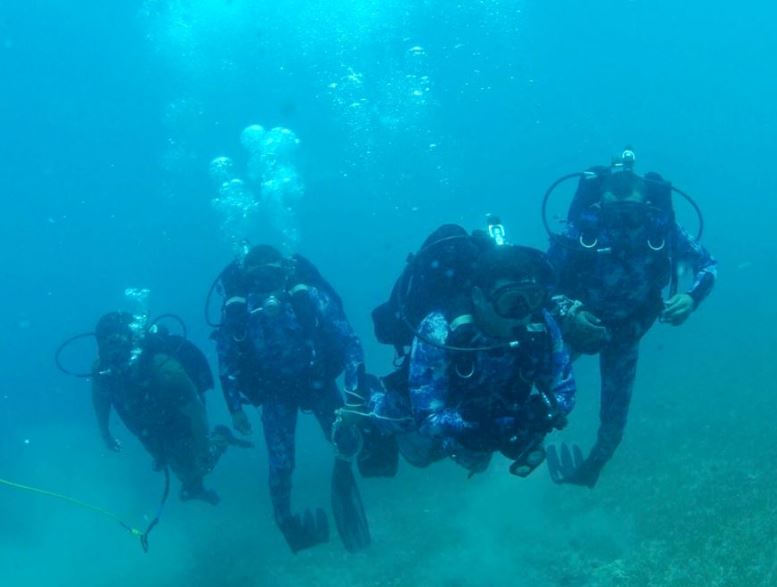 The monument will be unveiled at 2:00 pm and will feature four stones with the silhouette of a saluting soldier cut out of two of the end stones.
Medal of Honor recipient Hershel "Woody" Williams received the Medal of Honor after World War II for action in the Pacific with the U.S. Marine Corps. His actions in the Battle of Iwo Jima has solidified him as an iconic figure in American history.
The foundation hopes that the monument will earn fallen soldiers the same respect and admiration that is bestowed upon Woody. Woody was inspired by the memorial honoring veterans at the state Capitol grounds in Charleston as well as all over the nation's capital in Washington, D.C. Wood hopes that the monument in his home state of West Virginia will inspire others to follow in his footsteps.
[revad2]