The father of murdered police officer Patrick Zamarripa is suing Black Lives Matter. Zamarripa was one of the five officers killed in downtown Dallas in July when a gunman opened fire during a Black Lives Matter protest. Zamarripa was working bicycle patrol when Micah Johnson killed him as hundreds of Black Lives Matters supporters were protesting recent shootings of blacks by police.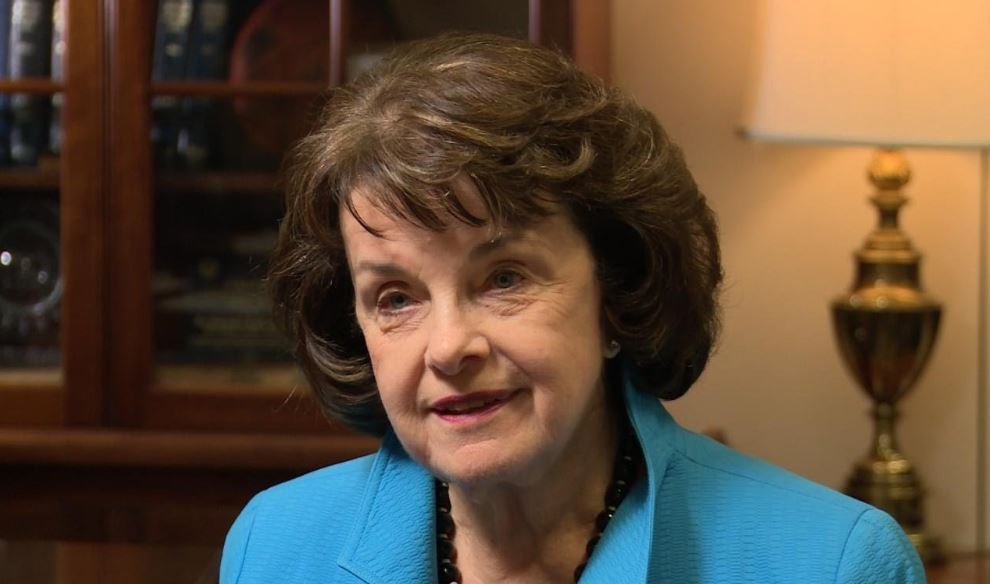 Zamarripa was killed at just 32 years old. He became a police officer after serving three tours in Iraq. His father claims that BLM leaders incited a "war on police" that caused Johnson to kill his son. The 43-page lawsuit filed on Monday, November 7 reads:
"While Defendant Black Lives Matter claims to combat anti-black racism,the movement has in fact incited and committed further violence, severe bodily injury and death against police officers of all races and ethnicities, Jews, and Caucasians. Defendant Black Lives Matter is in fact a violent and revolutionary criminal gang."
The protest, which took place on July 7, was organized by Denton Rev. Jeff Hood and NGAN founder Dominique Alexander. Alexander claims that the protest was oranized in support of the Black Lives Matter movement by wasn't arranged by official representatives of the BLM movement. He claims that BLM "had nothing to do with this rally" and believes that the lawsuit is misguided.
[revad2]