Gary Ernst was elected to Oceanside City Treasurer by a six percent margin over his opponent Nadine Scott. Unfortunately, Ernst will not be able to celebrate his victory as he died of natural causes in September.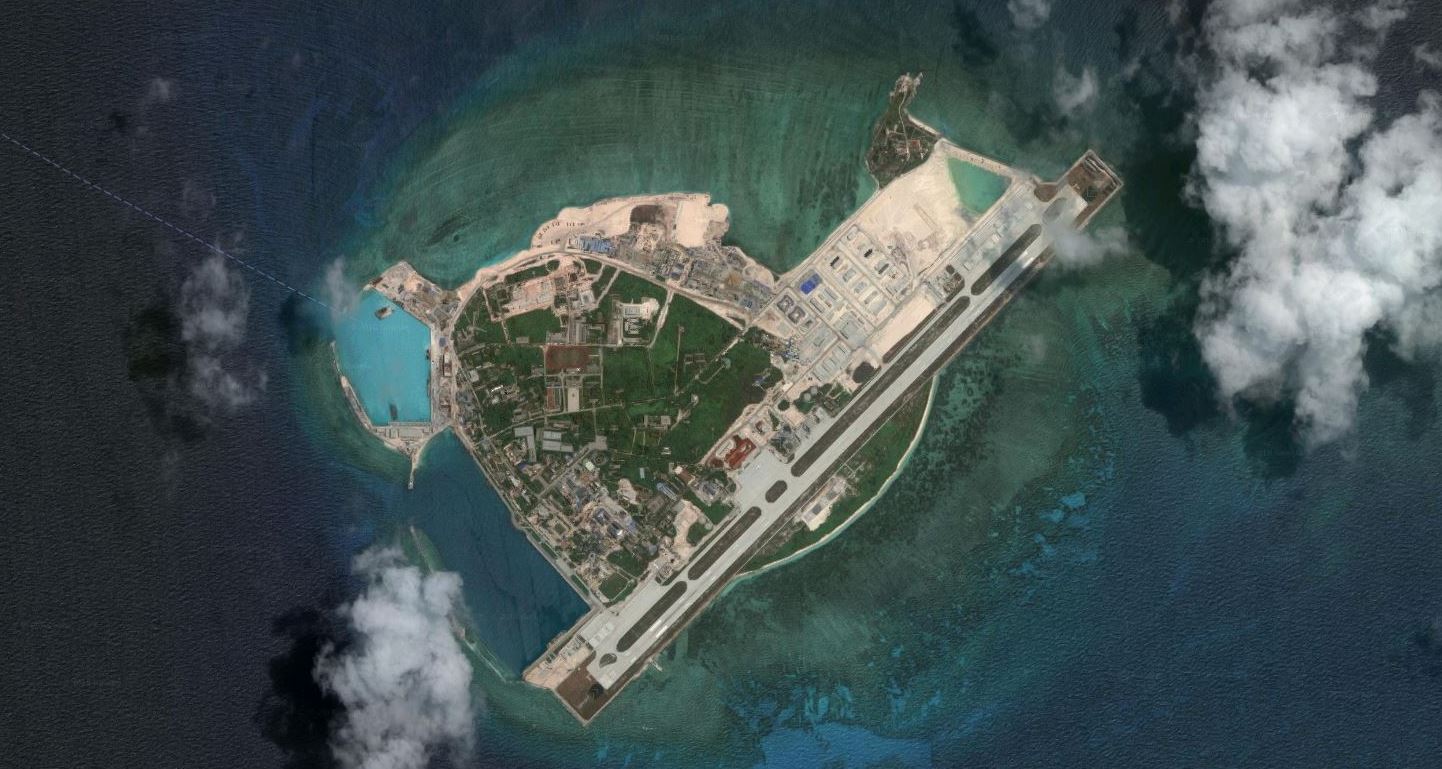 The deceased man earned 17,659 votes, enough to secure the position. Ernst was elected because there wasn't enough time to remove his name from the ballot. Ernst died on suddenly on September 23, 2016.
The city council will be forced to either appoint a new chairman, hold a special election, or declare the seat vacant, according to City Attorney John Mullen.
Mullen told reporters that, should the city council wish to appoint someone to the position, they would have to make a decision within 60 days.
Ernst's challenger Nadine Scott claims that city council members purposely didn't inform voters of Ernst's death so that they could select a candidate for the position.
[revad2]