Several colleges and universities across the United States are offering services to help students cope with the anxieties that may "trigger" them on Election Day. Many major universities are offering tips and even going as far as holding group meetings to help students accept the reality that their candidate of choice may not win the election.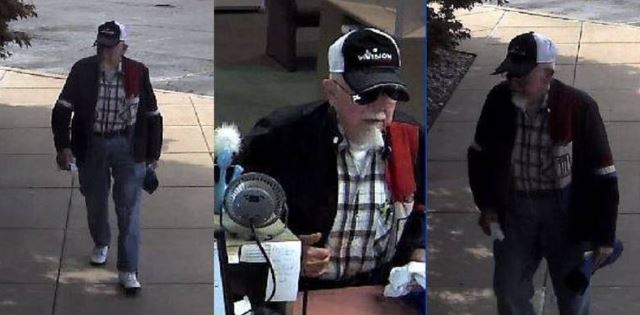 Many colleges are offering their students the same general advice; unplug from social media, find a healthy escape, and "connect" by spending time with friends or volunteering. This general advice emphasizes the importance of self care for when the students are confronted by situations that can't be moderated with a safe space.
The University of Washington, Wake Forest University, The University of Illinois, and the University of Rochester are some of many schools that are providing students with "election stress relief guides."
Other universities are taking the program one step further. Institutions like East Carolina University and Allegheny College are offering "election viewing parties" and "post-election day decompression events" that are being held in safe spaces segregated by political affiliation.
Many colleges are also using the opportunity to remind students that, despite the election being over, the next four years will continue to be "troublesome and discomforting" as the election may have been for them.
[revad2]